Why do Renters Have to Save More?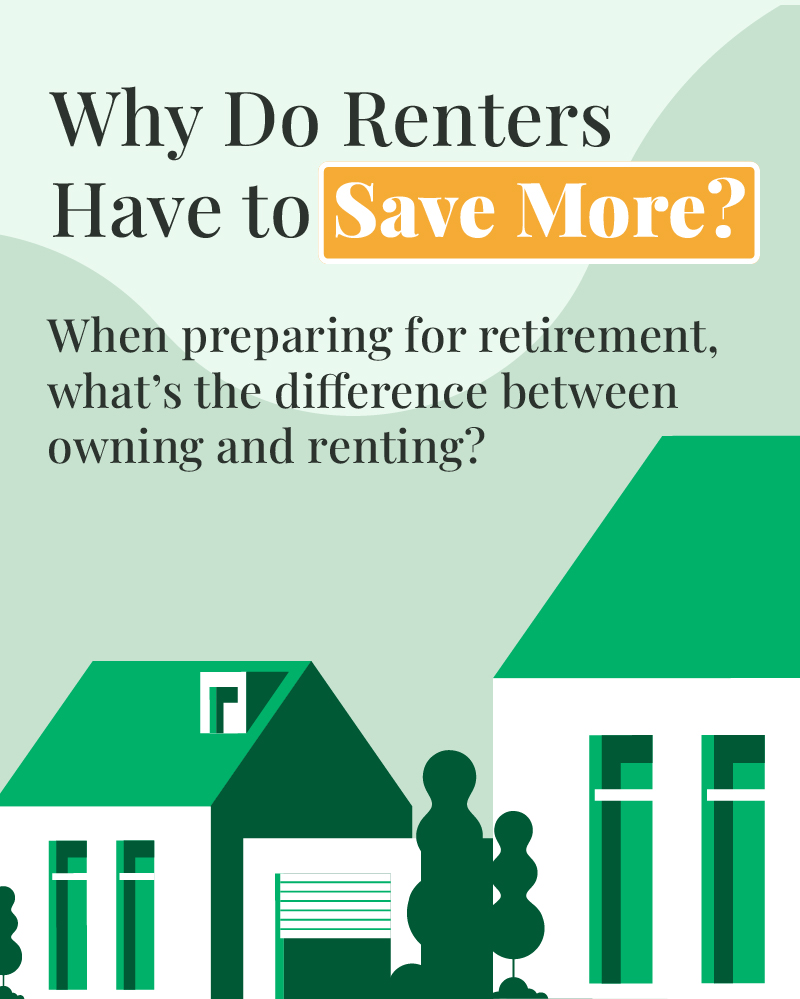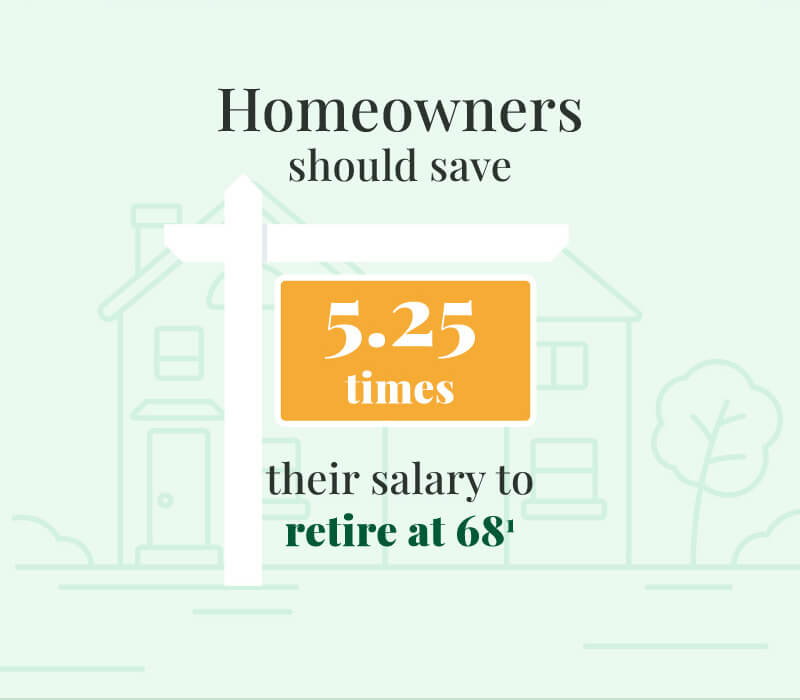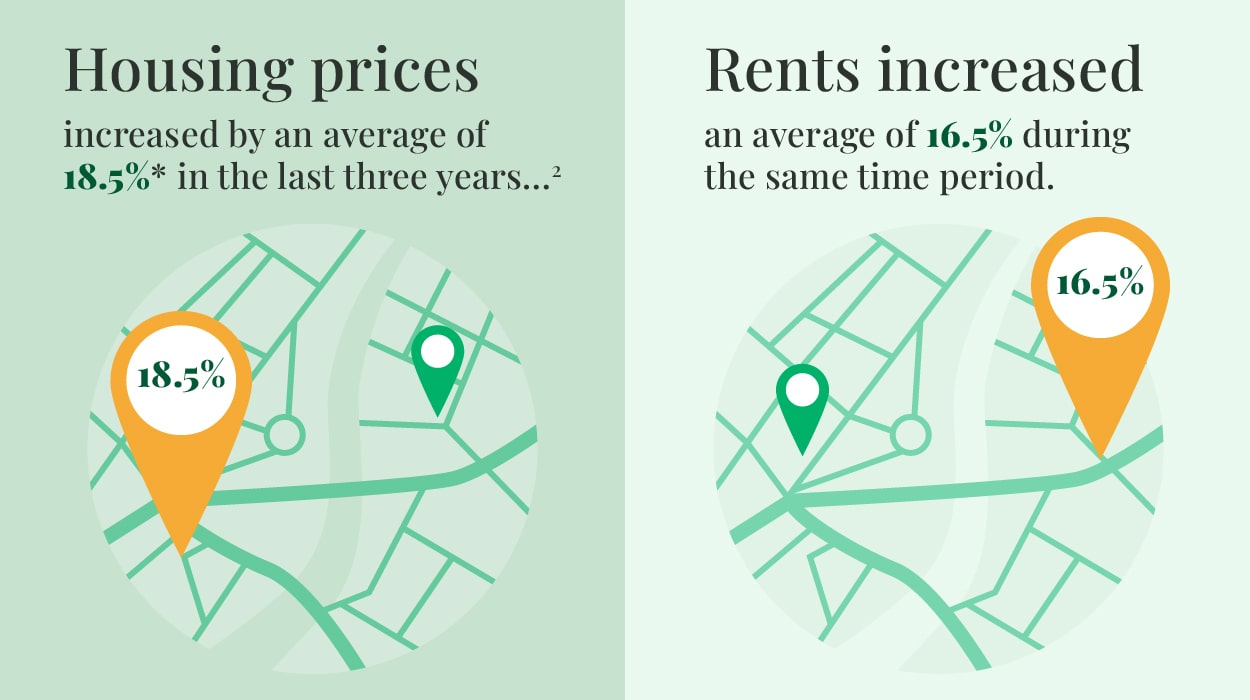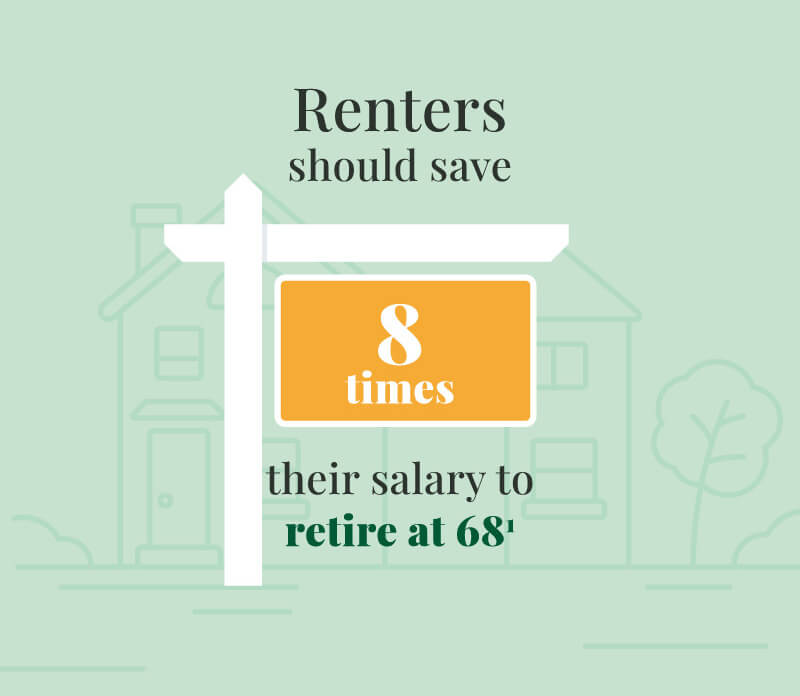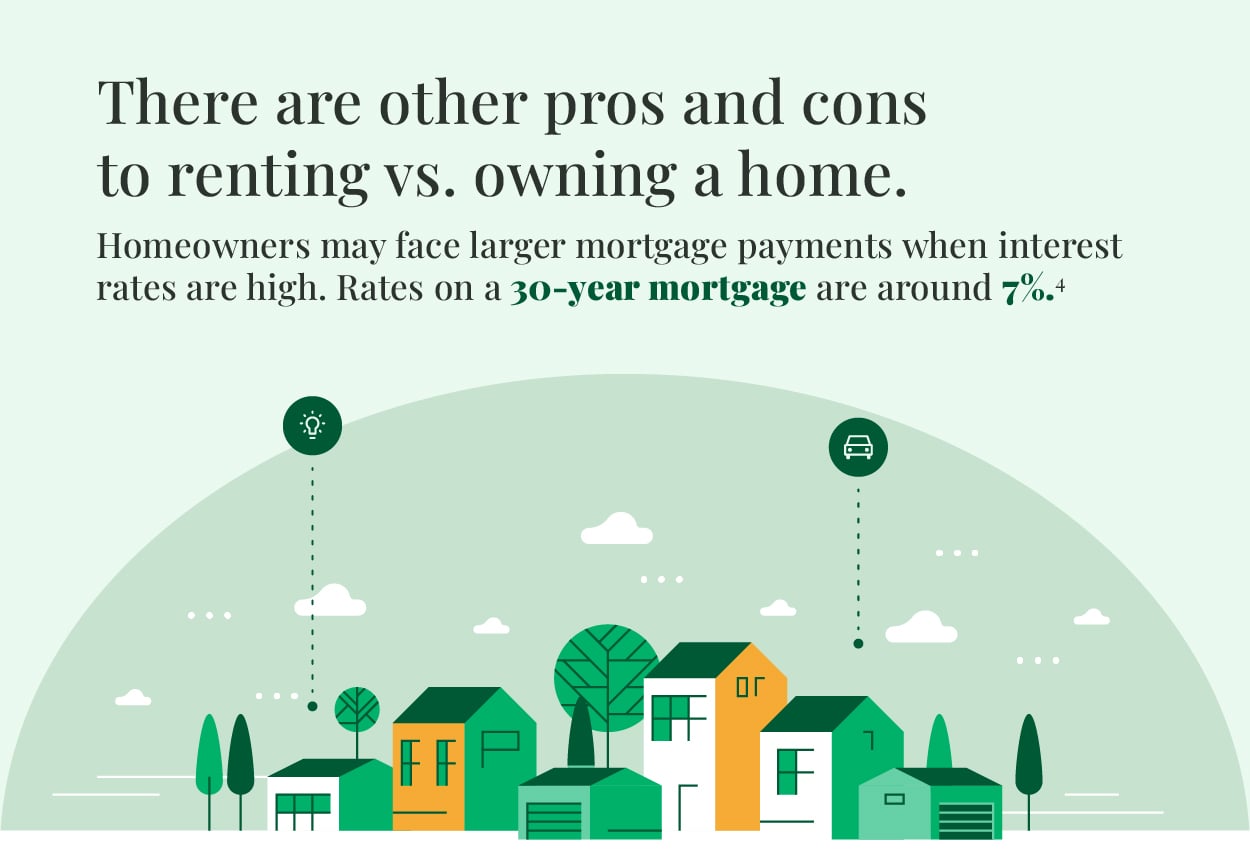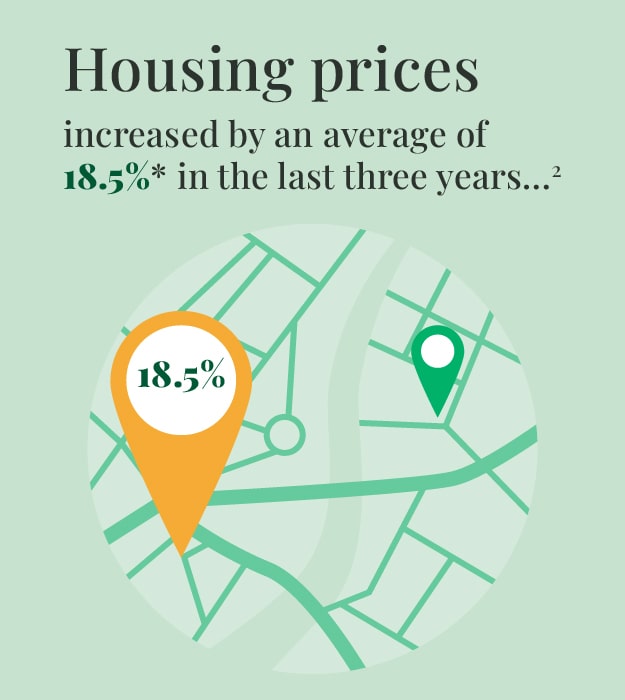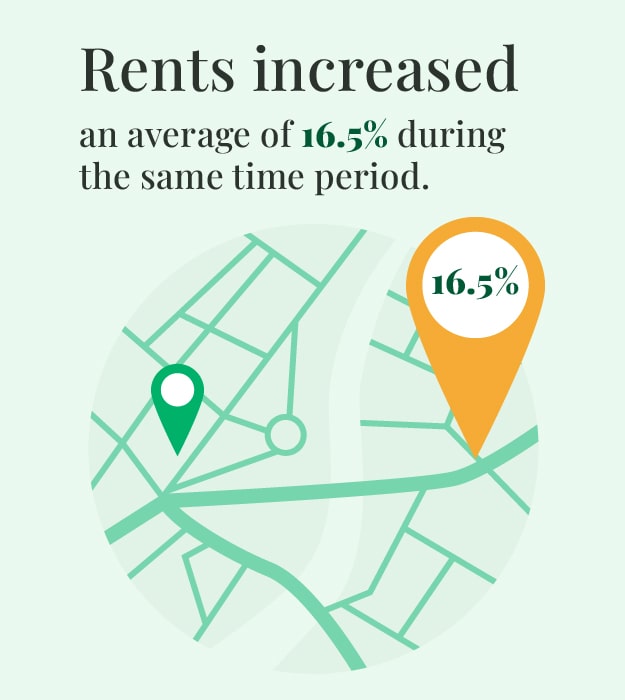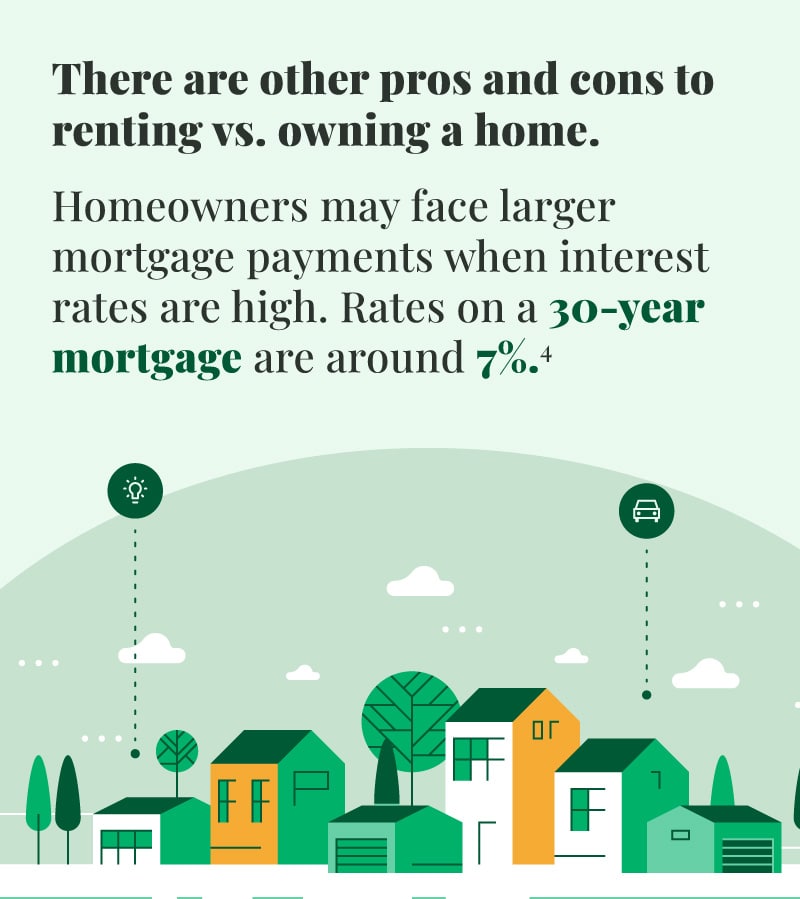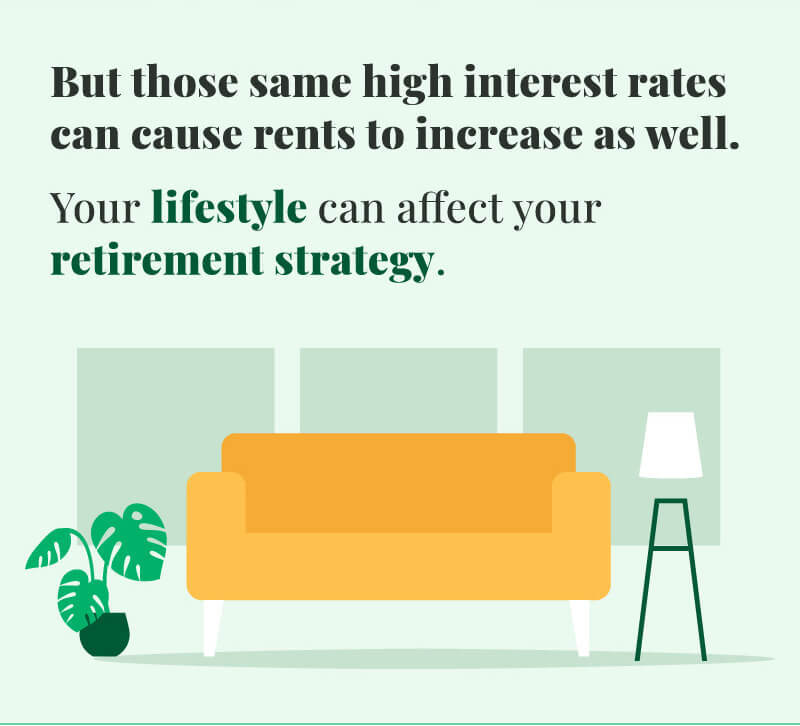 Related Content
This article can be a helpful guide when begin preparing for education expenses.
Here's one strategy that combines two different annuities to generate income and rebuild principal.
Is it possible to avoid loss? Not entirely, but you can attempt to manage risk.