Understanding the SECURE Act 2.0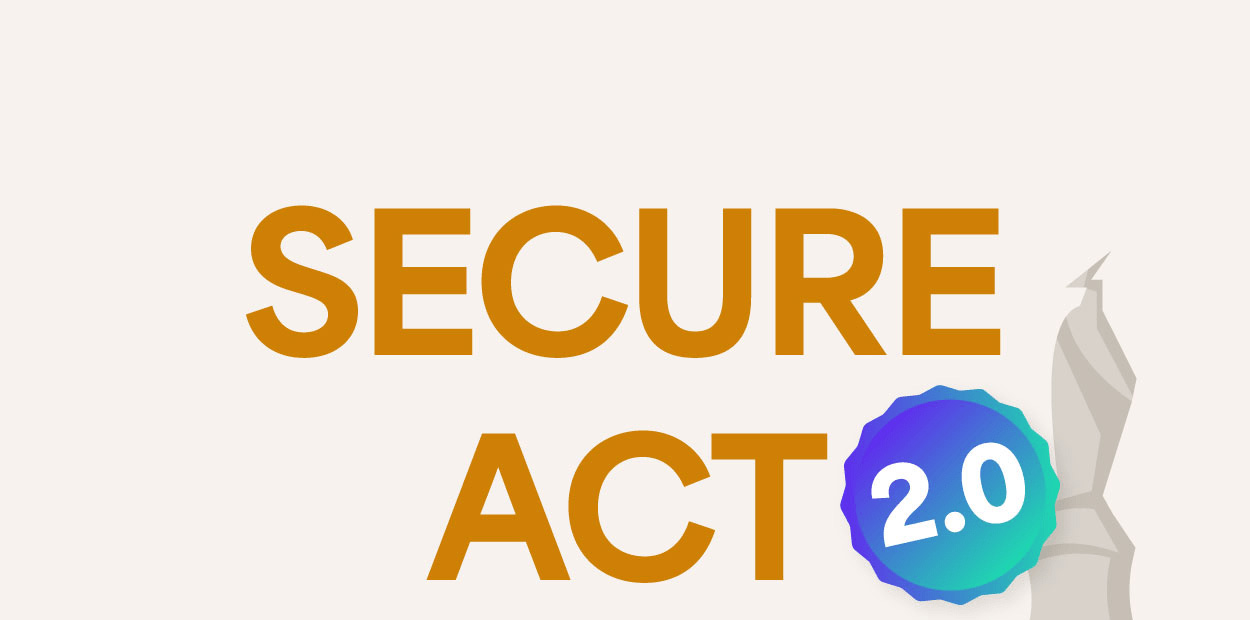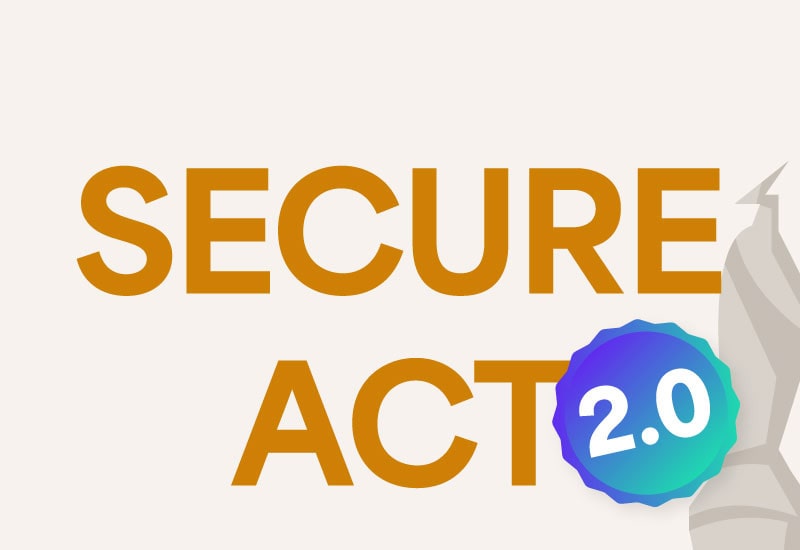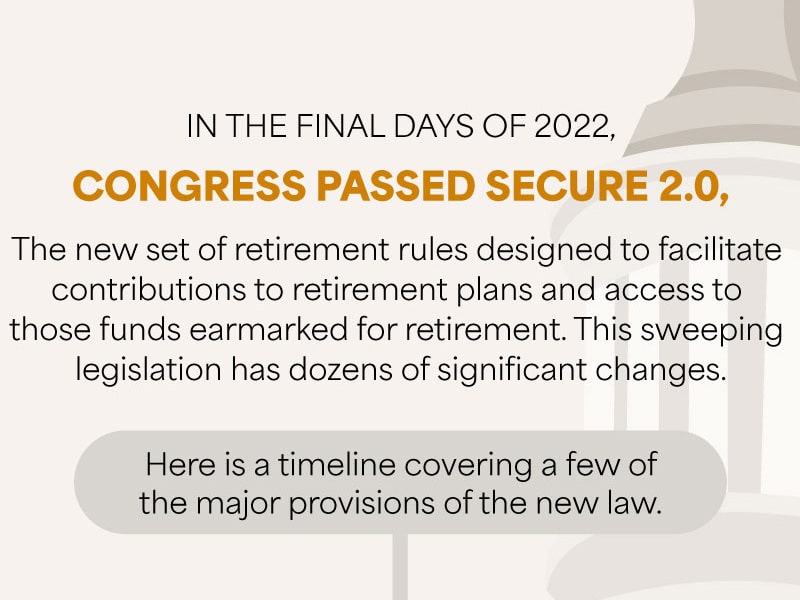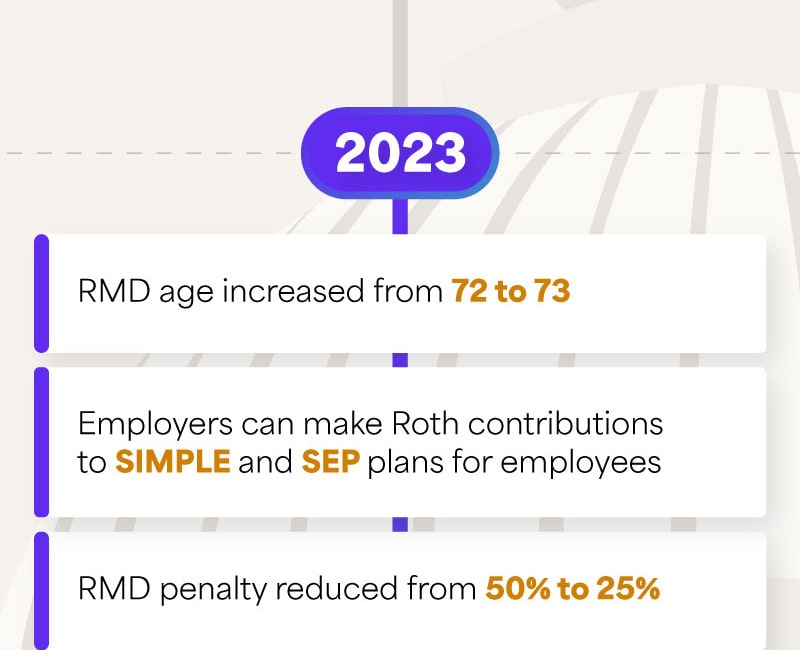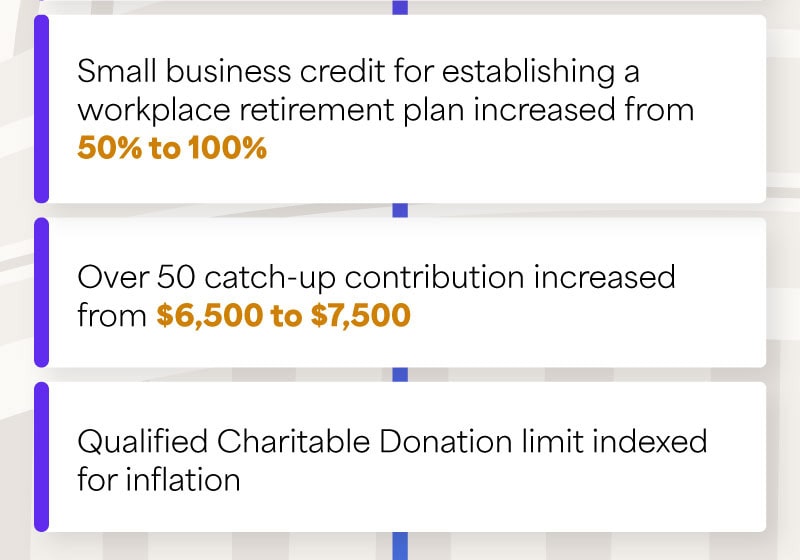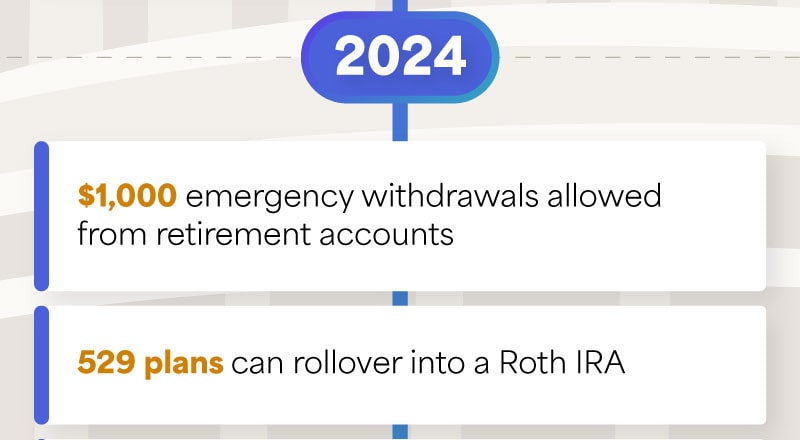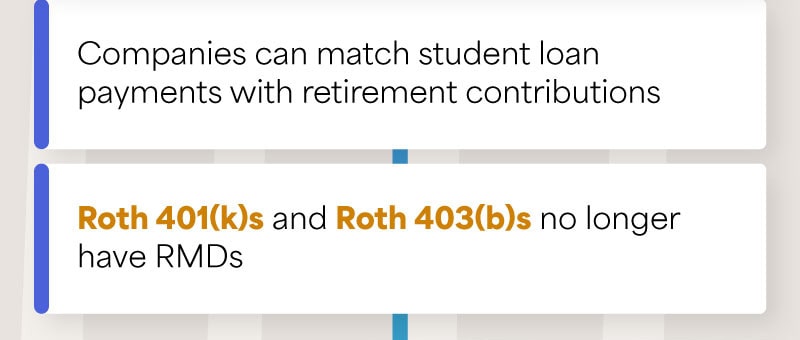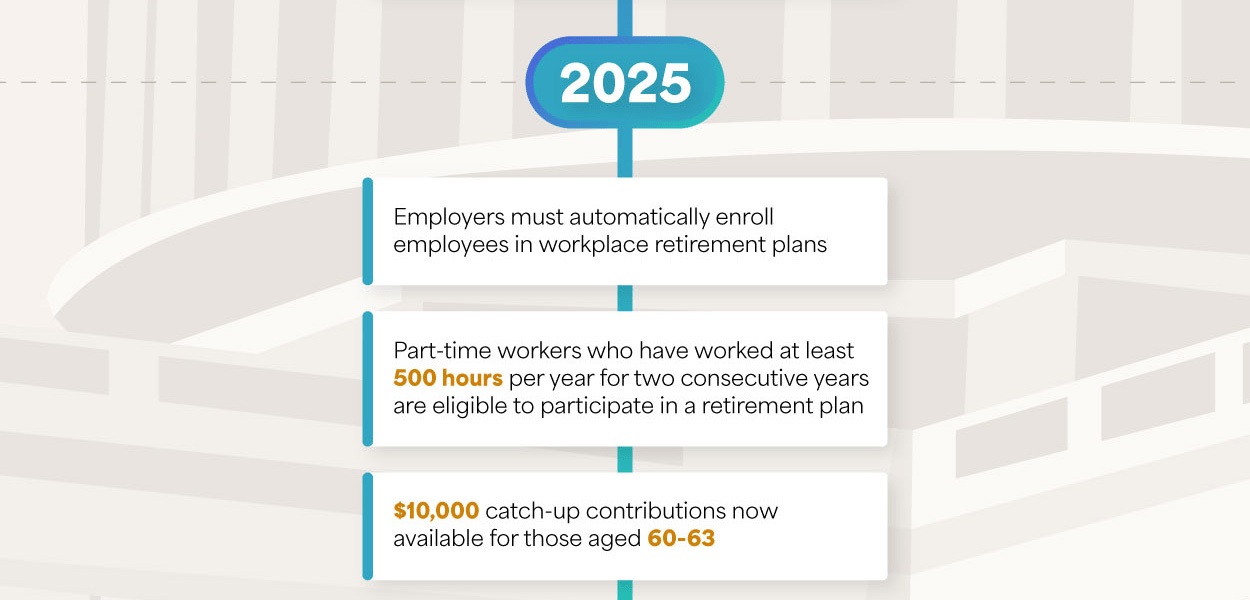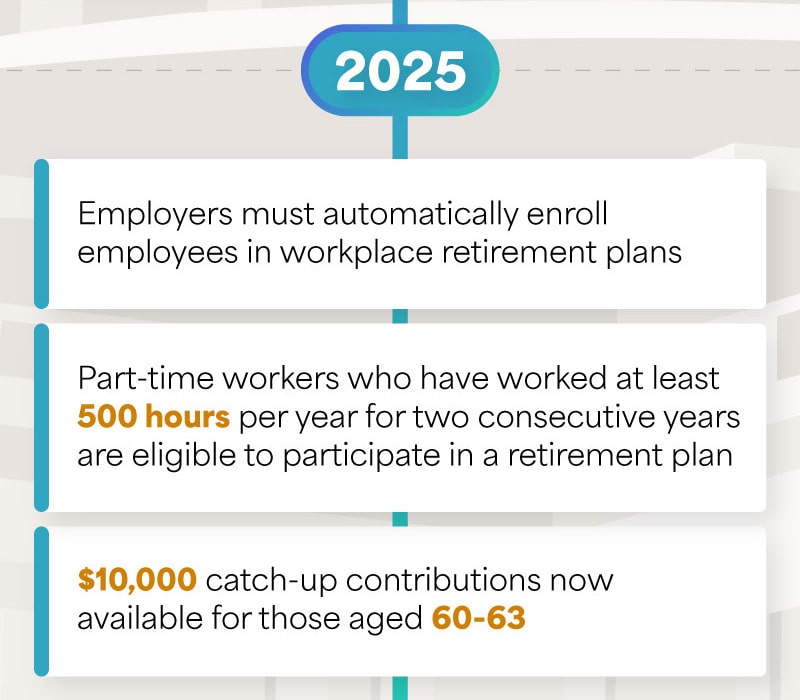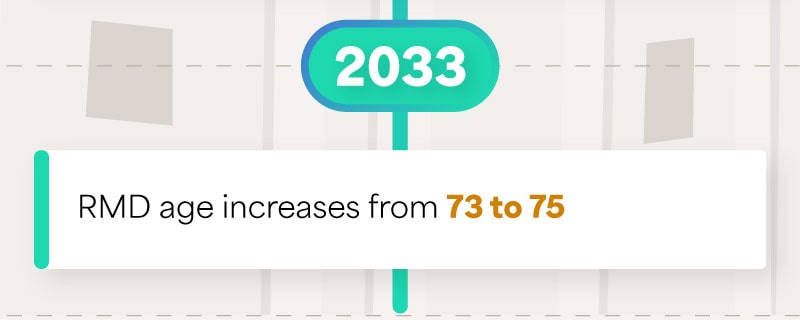 Related Content
Second marriages are a trigger event to revisit any existing estate strategies.
You make decisions for your portfolio, but how much do you really know about the products you buy? Try this quiz
Selecting a mortgage isn't an easy process. Get a better understanding of how professionals make the right decisions.