Six Surprising Facts About Retirement Confidence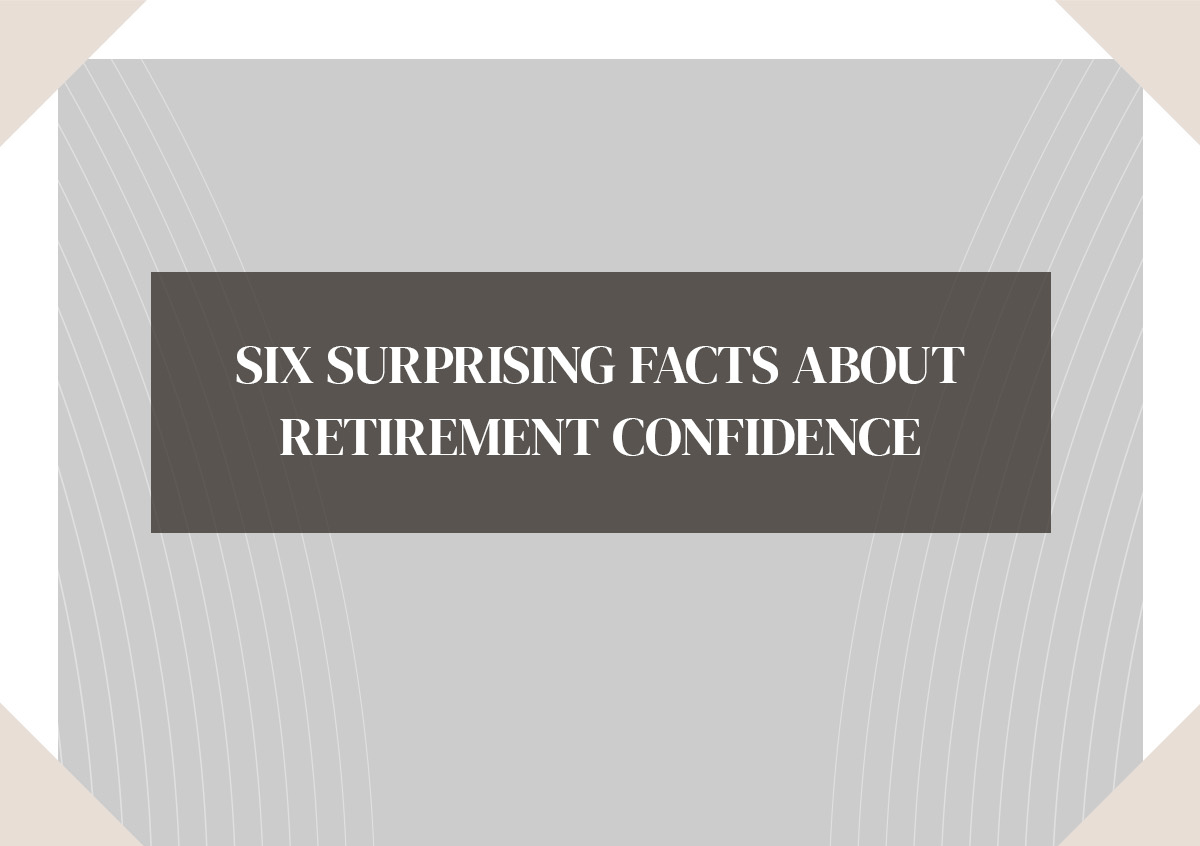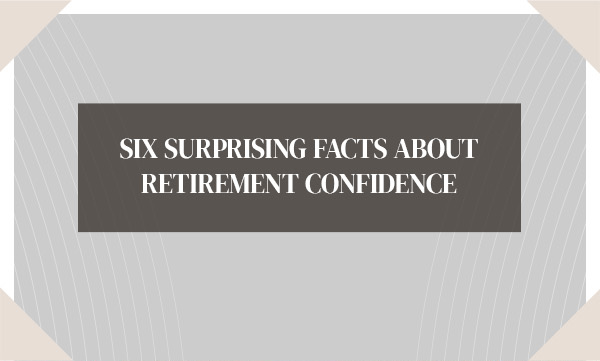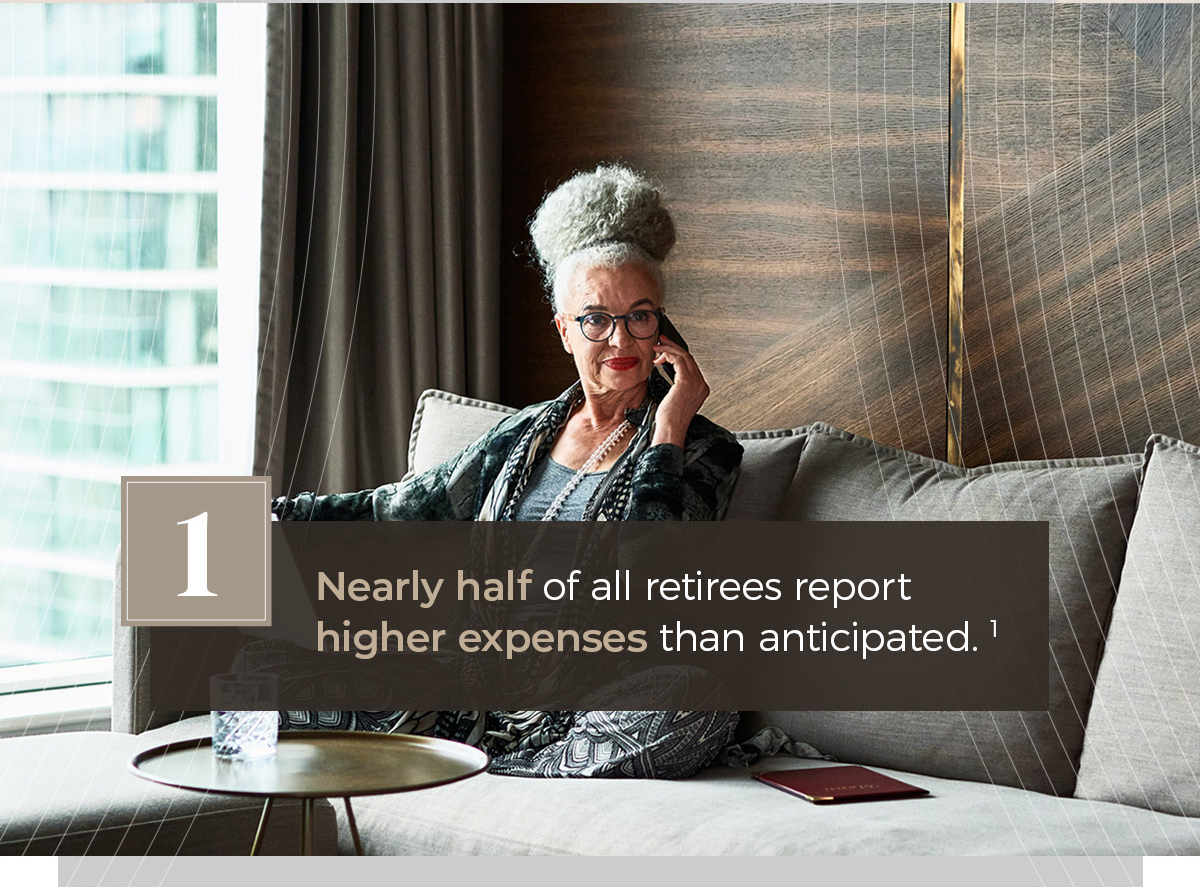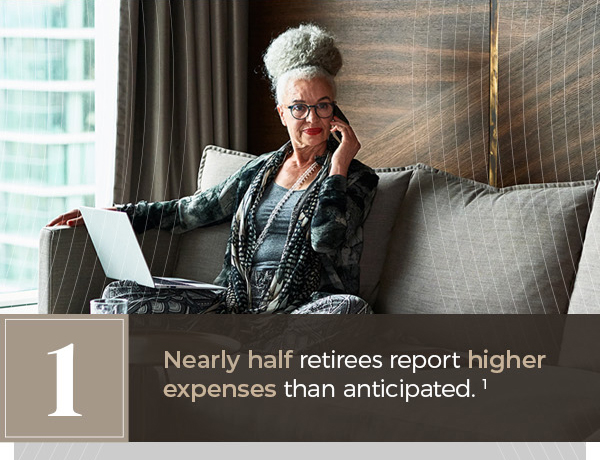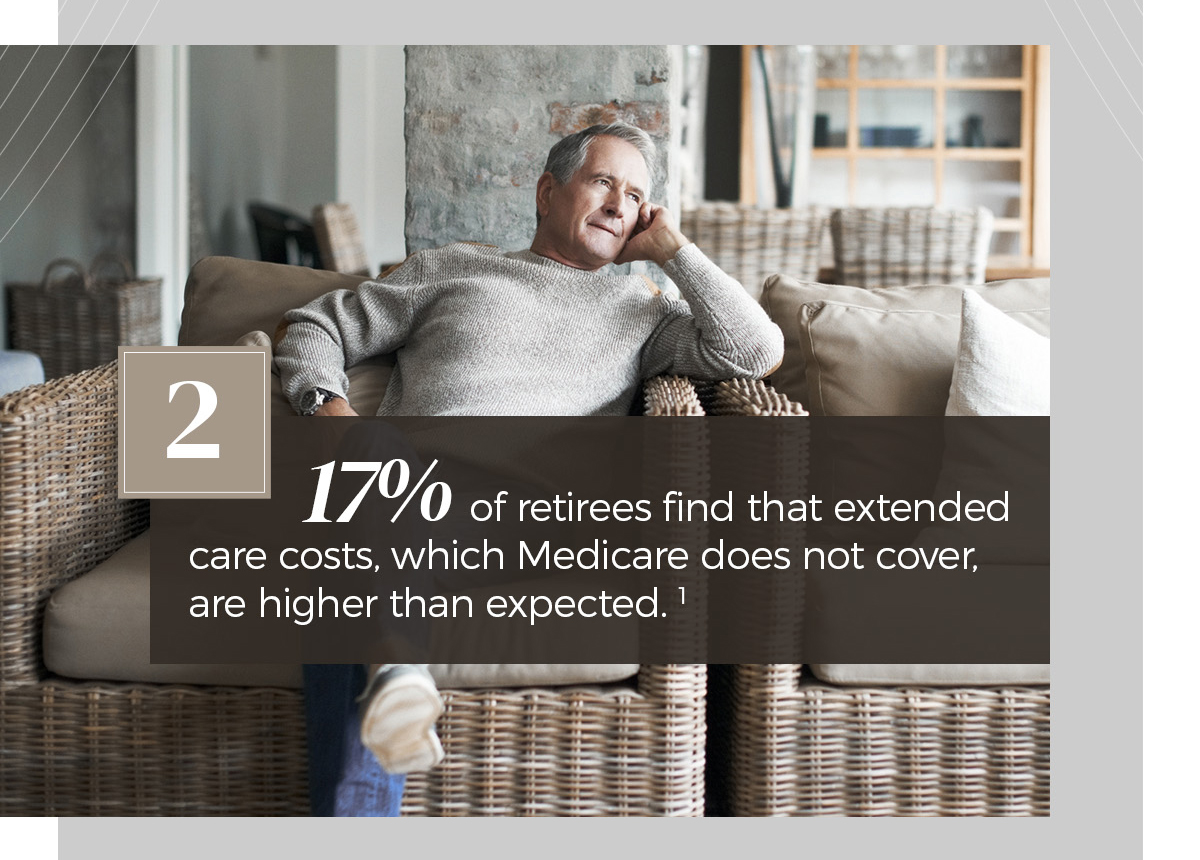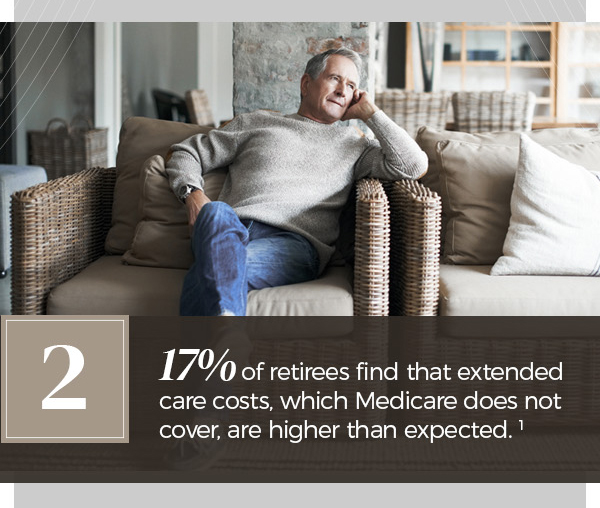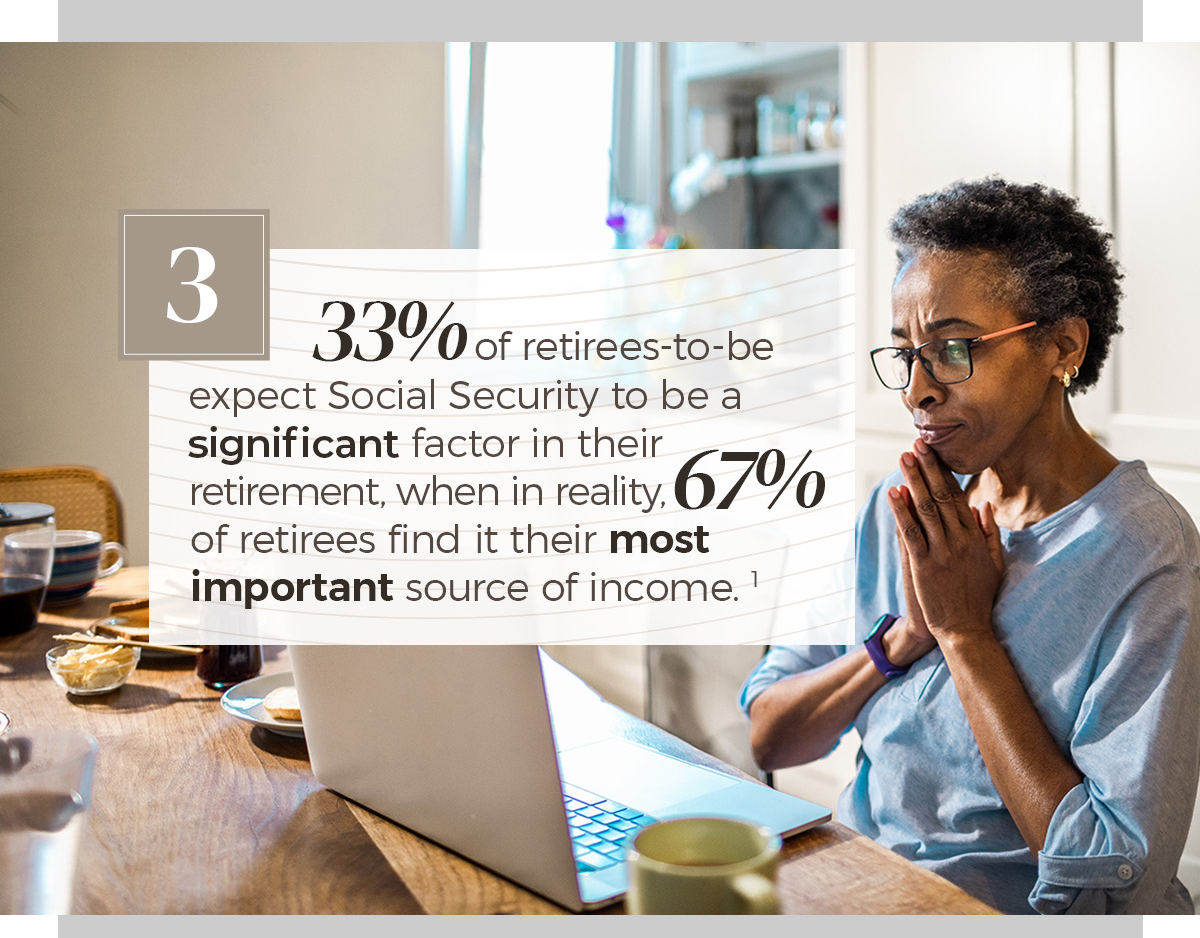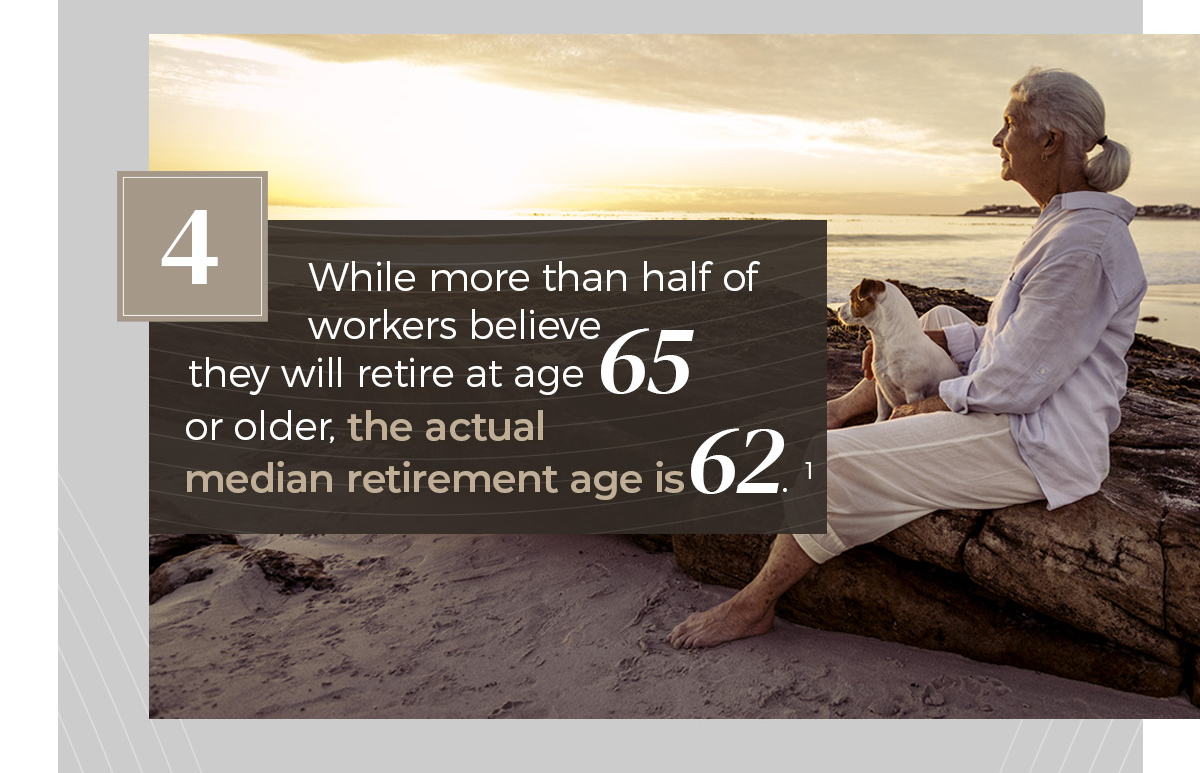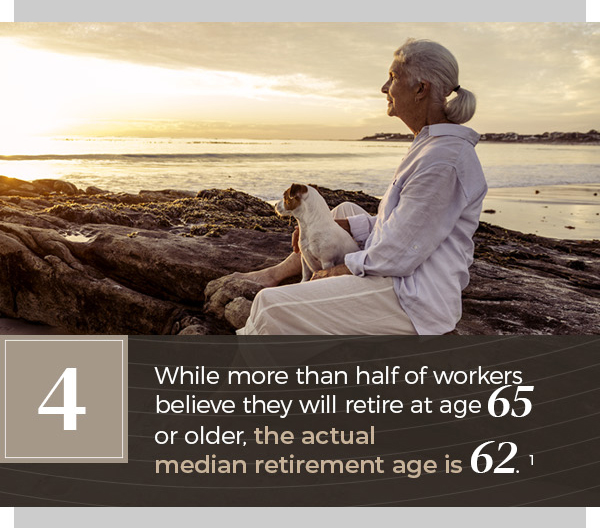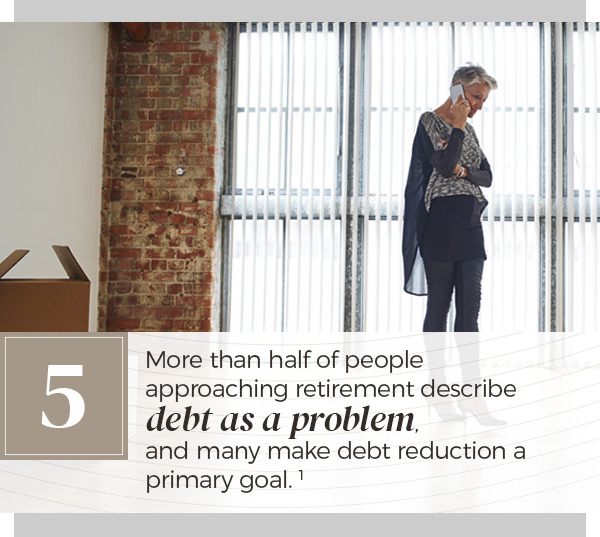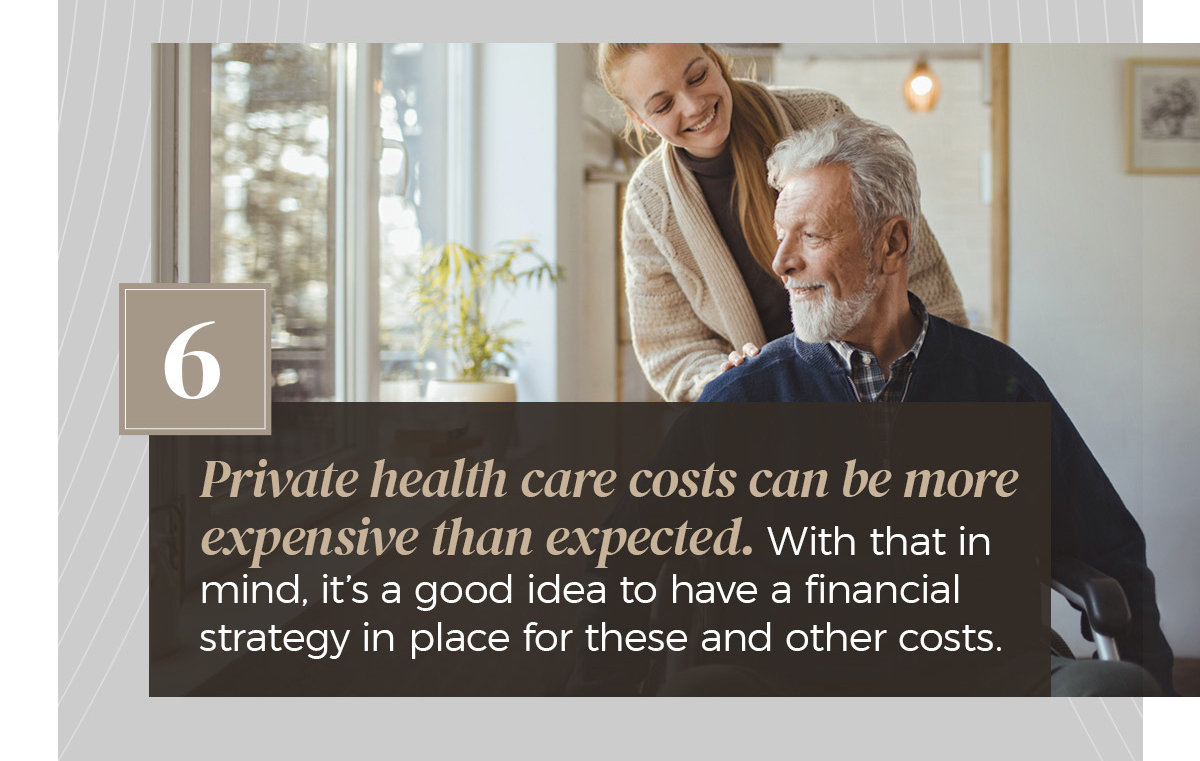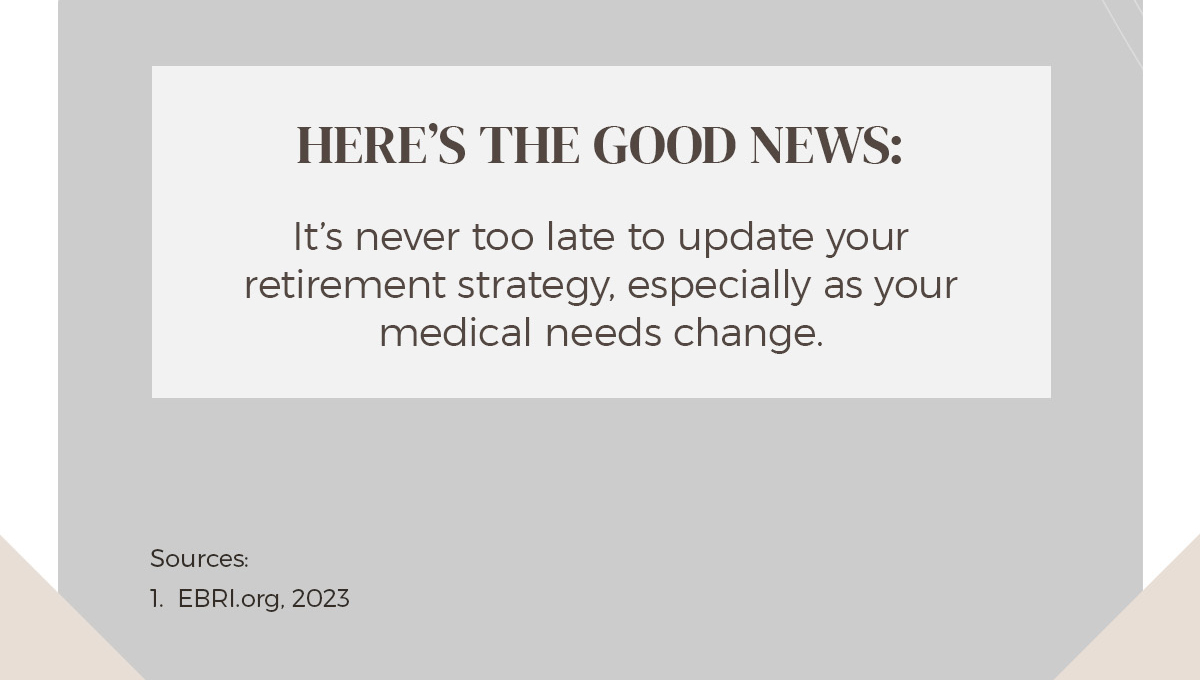 Related Content
Every day, we make hundreds of financial decisions. Some are in-the-moment: Where should I buy my morning coffee? Others...
People develop their relationship with money from a young age. Yet it is never too late to change a bad financial habit.
An inside look at how marginal income tax brackets work.