Bull & Bear Markets: A Timeline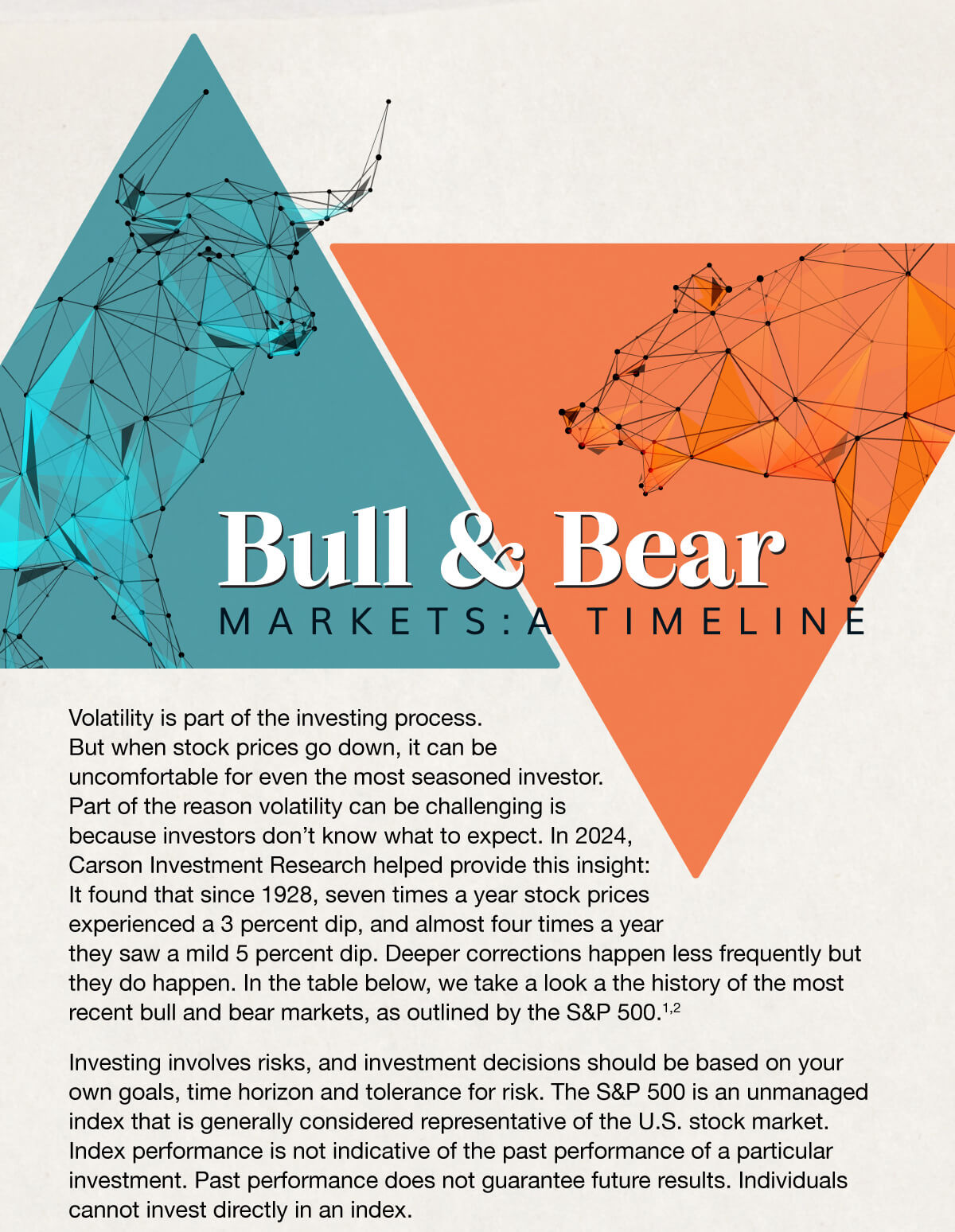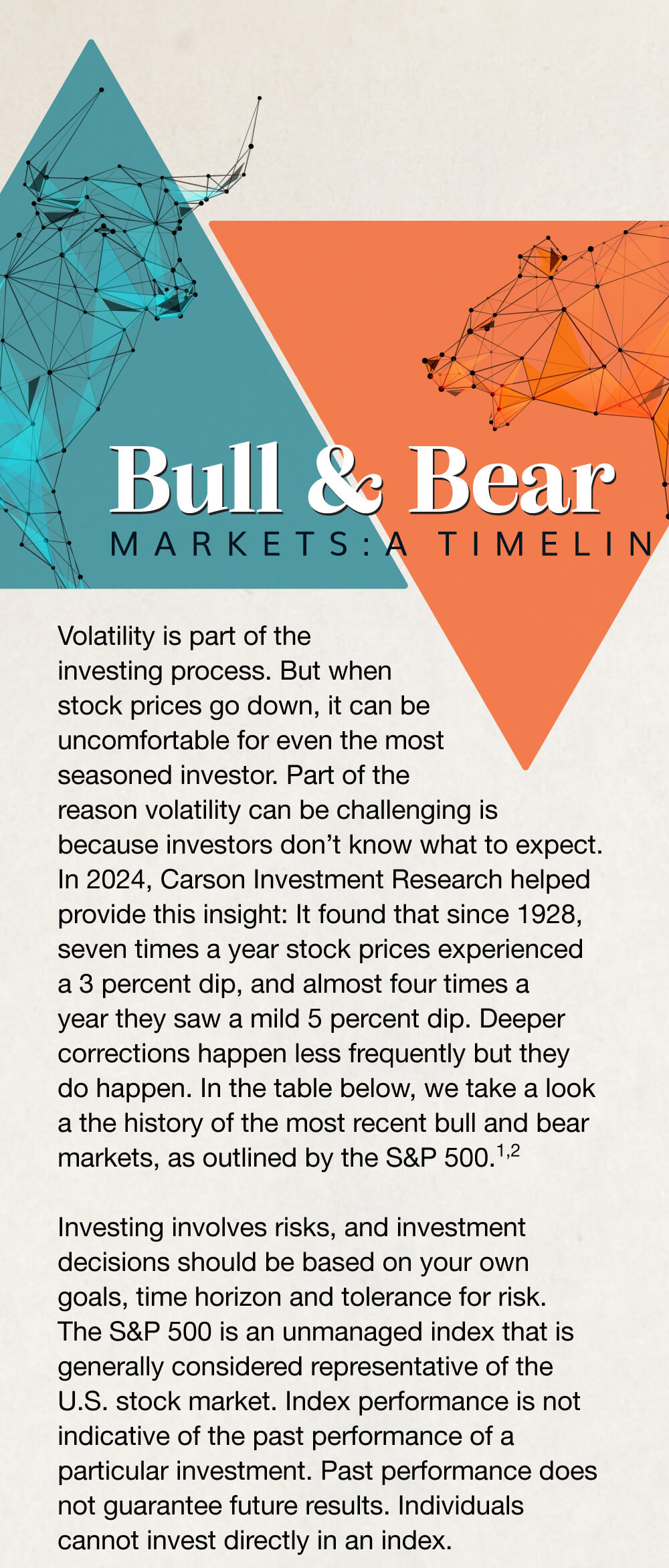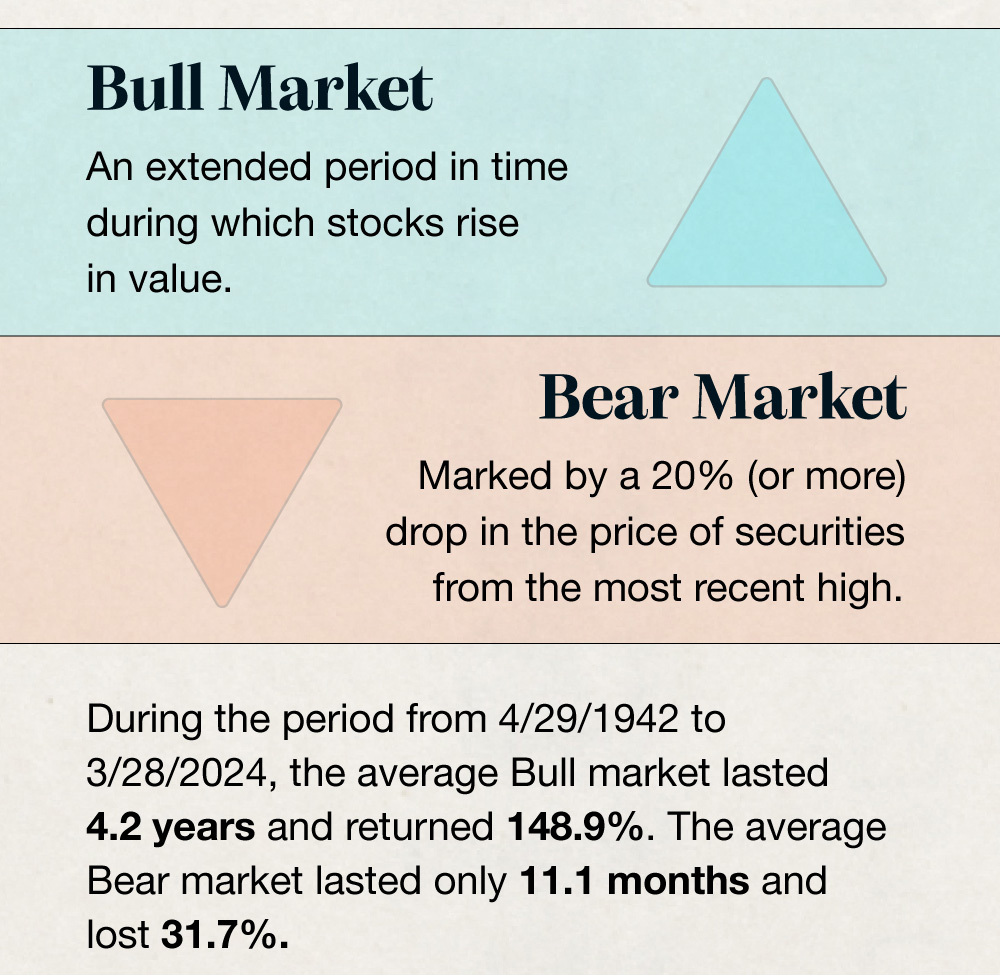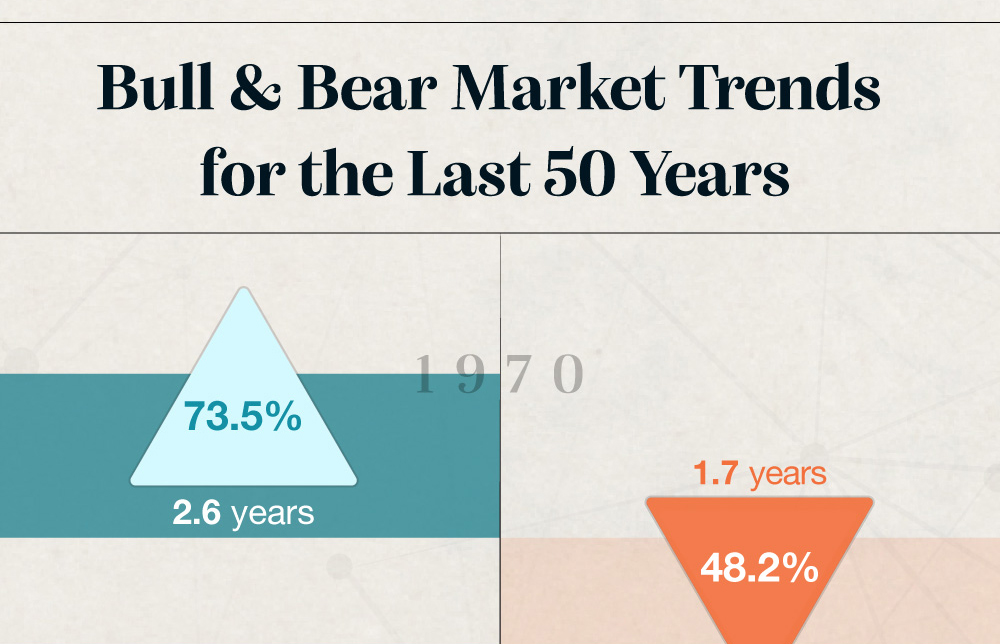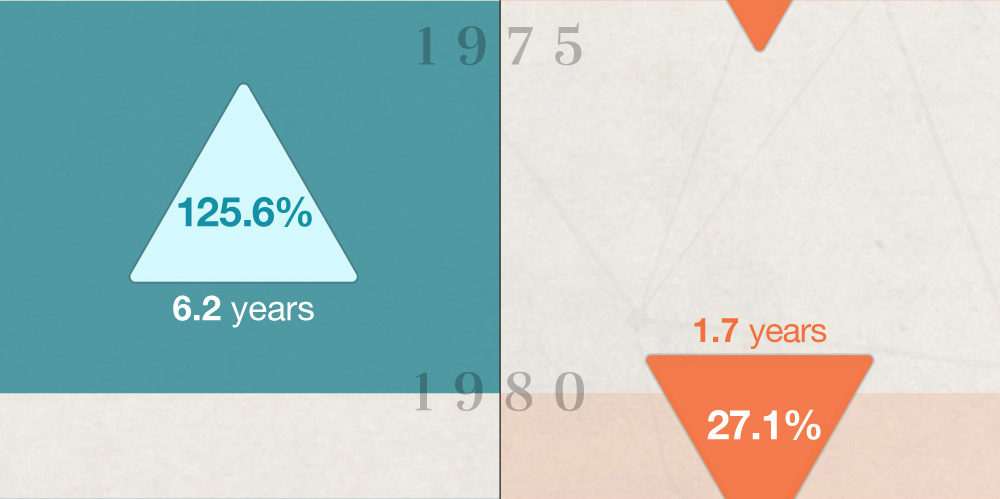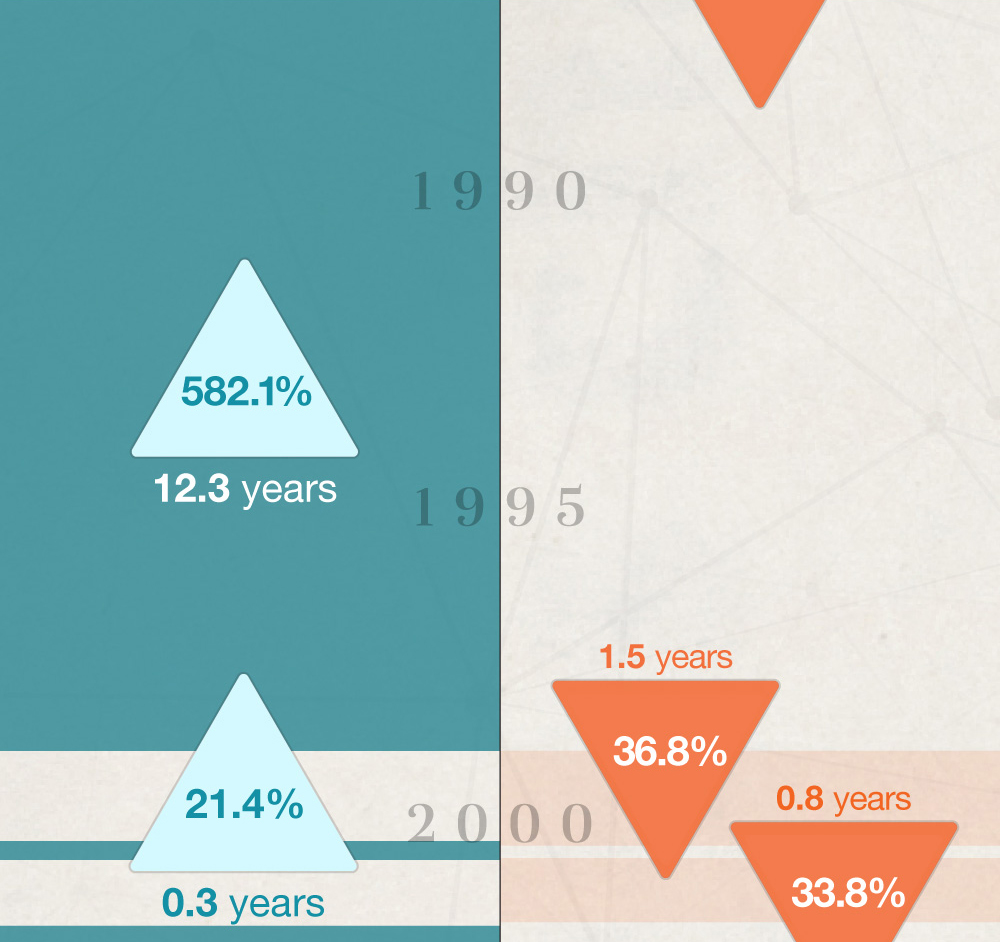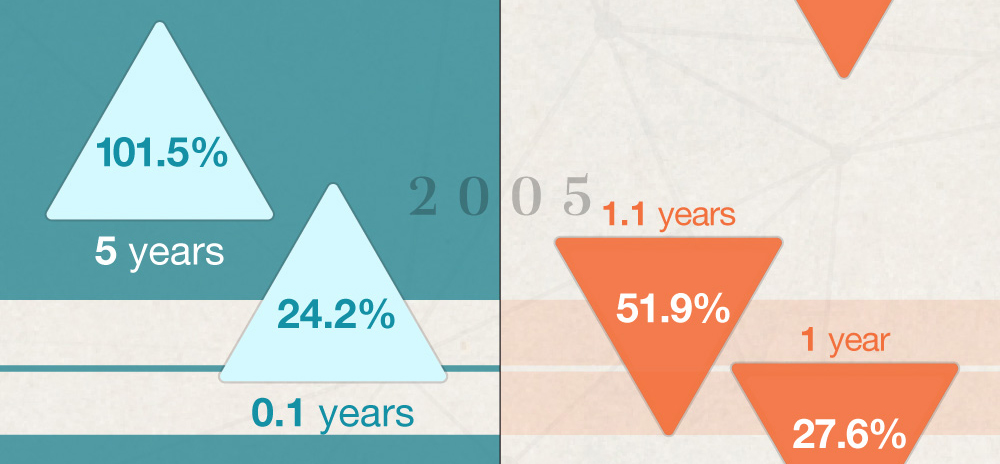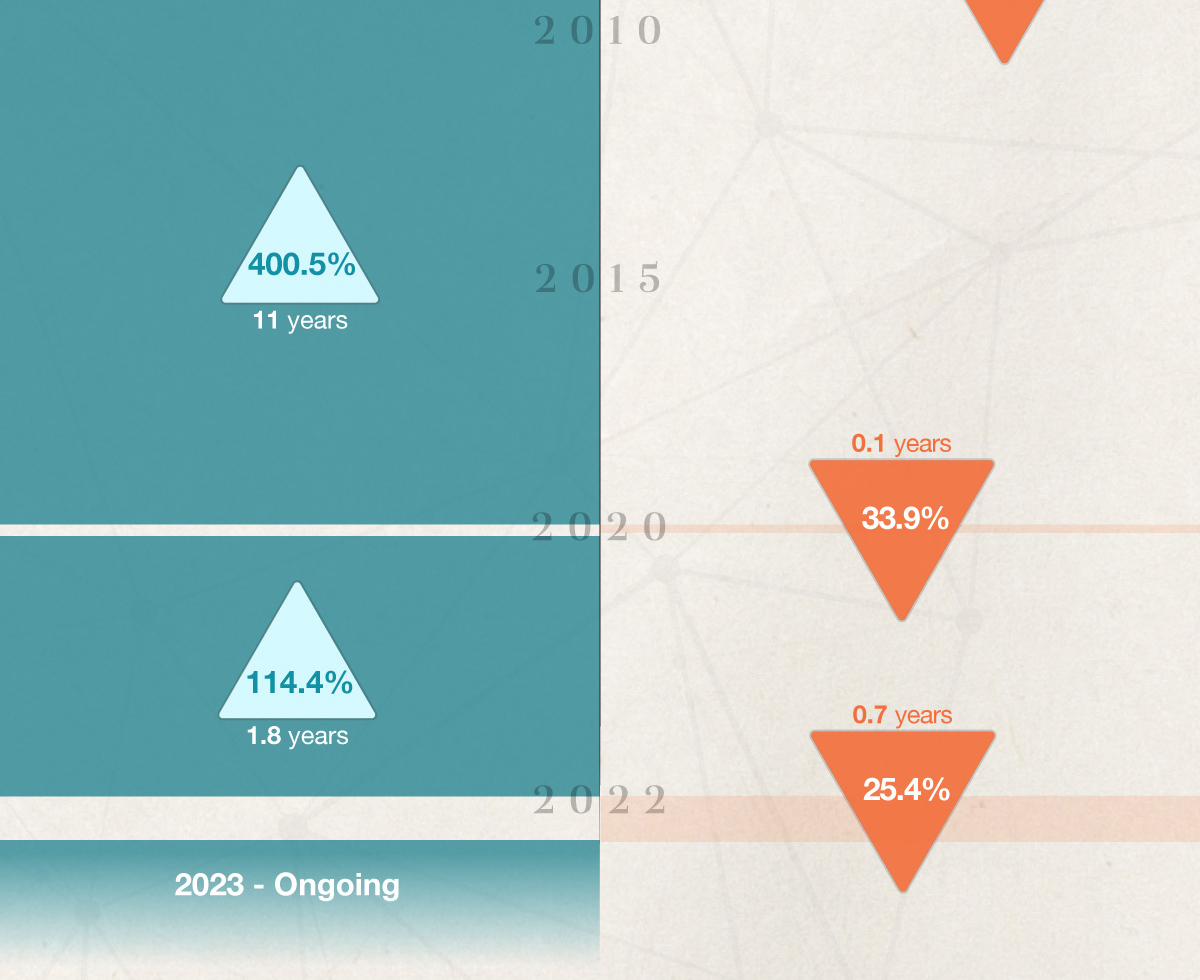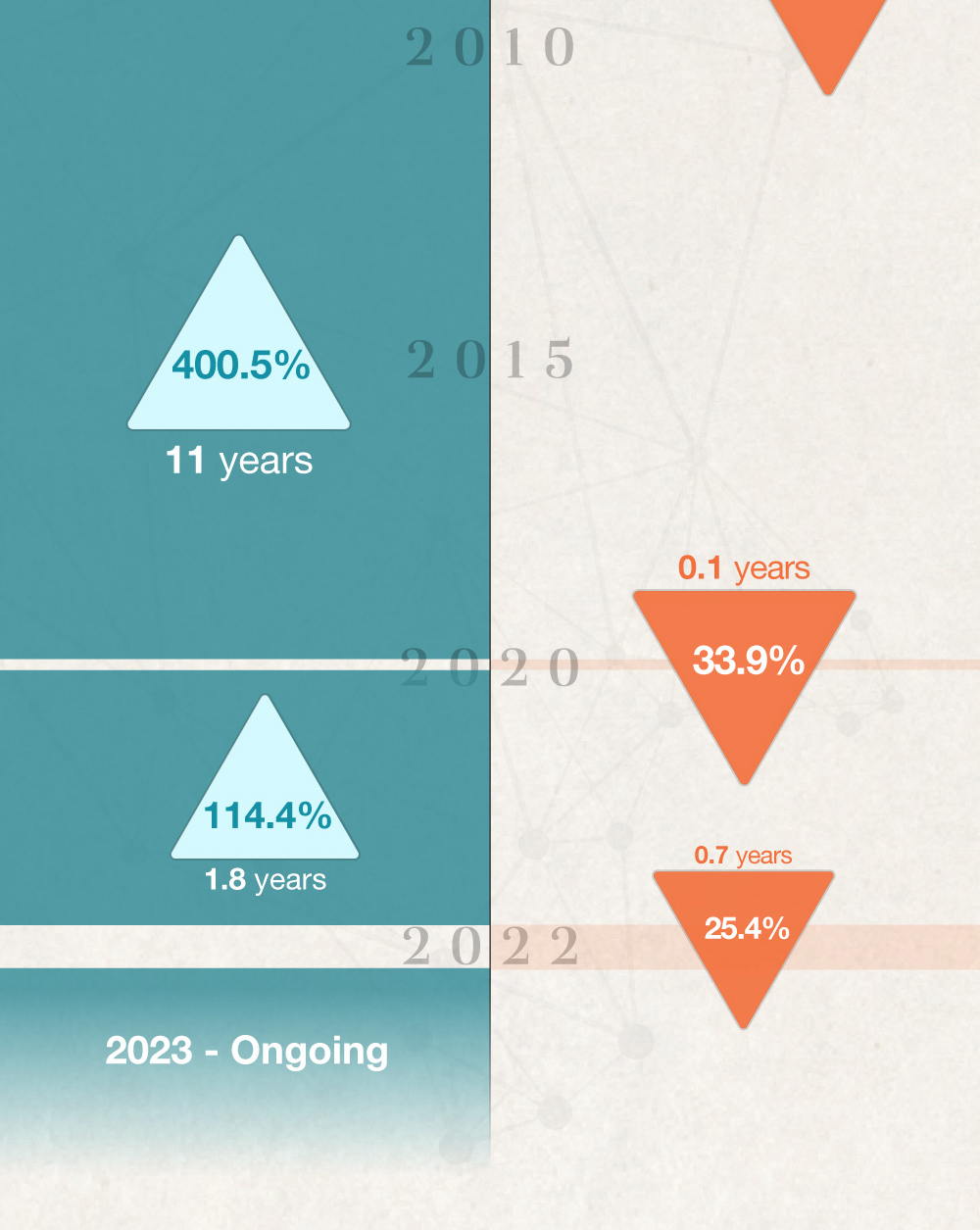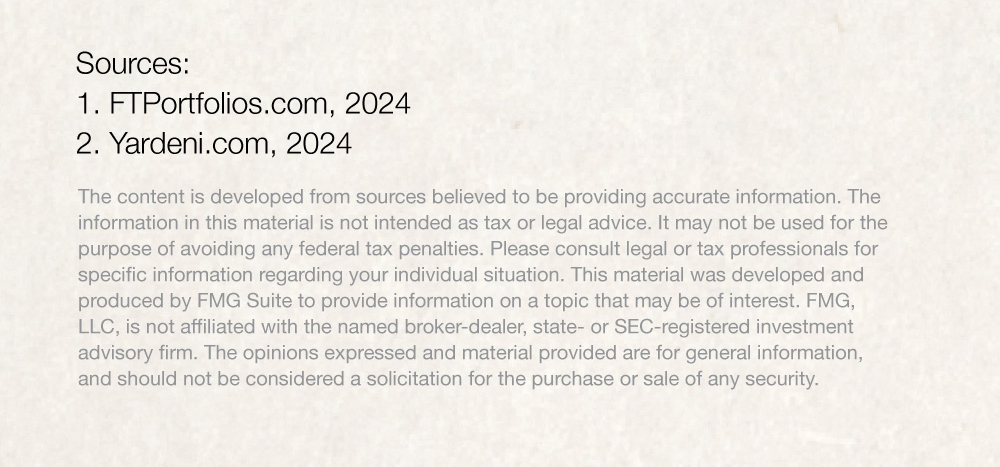 Related Content
Reviewing coverage options is just one thing responsible pet parents can do to help look out for their dogs.
Business owners may be able to protect themselves from the financial consequences of losing a key employee.
There are numerous ways to supplement your Medicare insurance coverage. This article helps you explore your options.