Life Insurance Myths: Debunked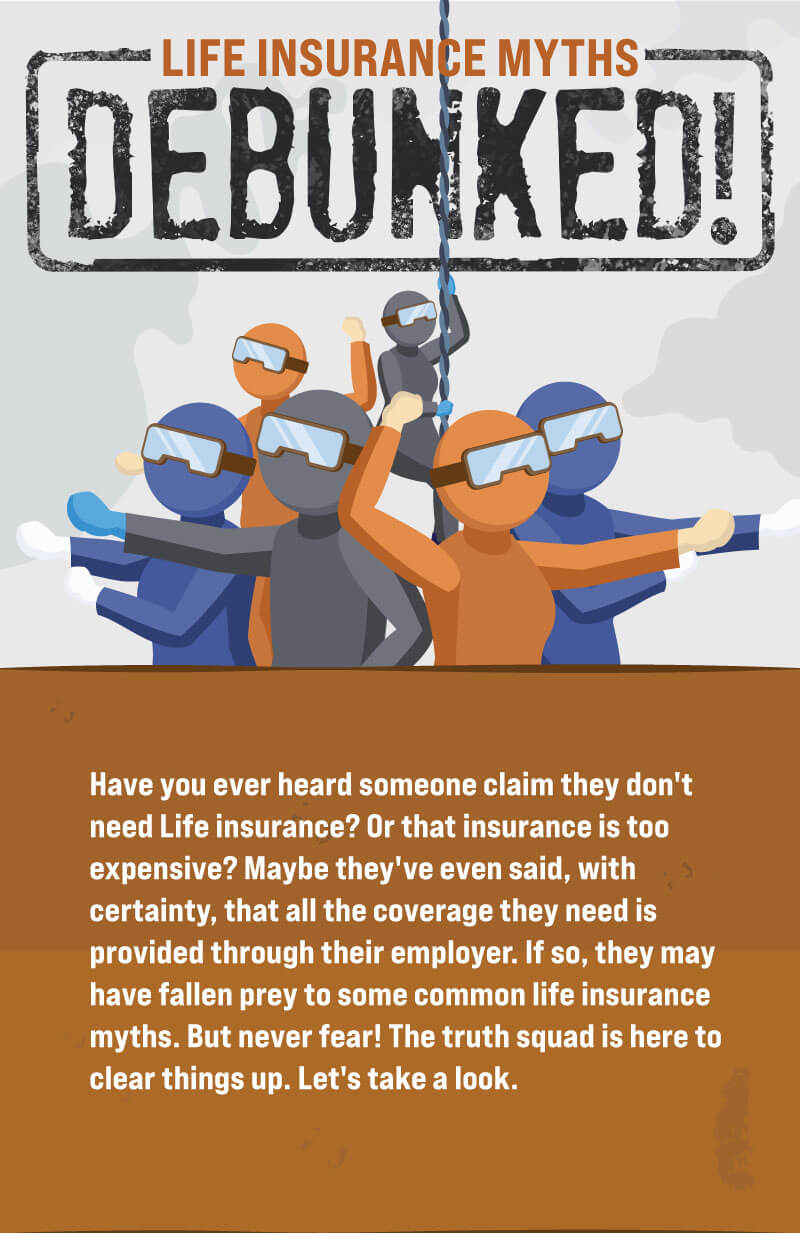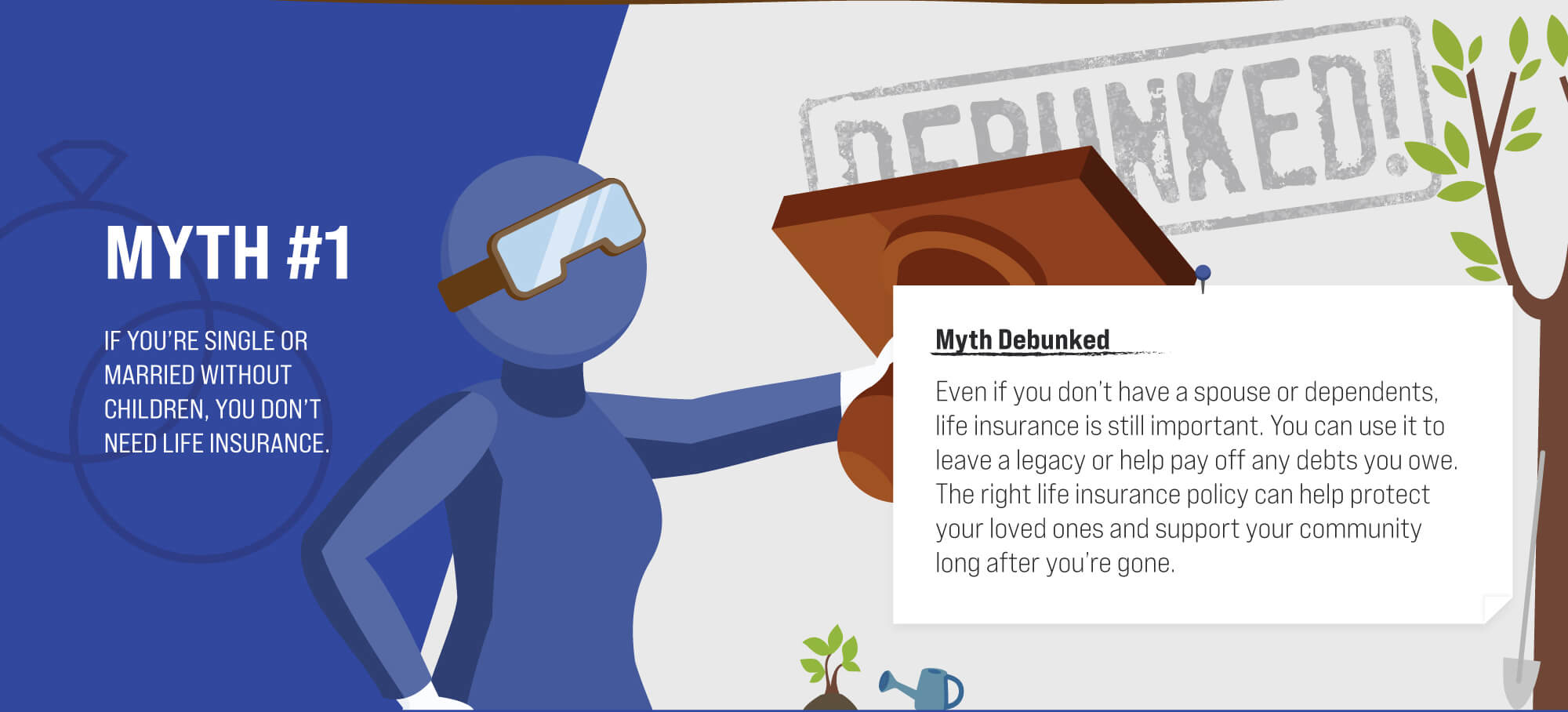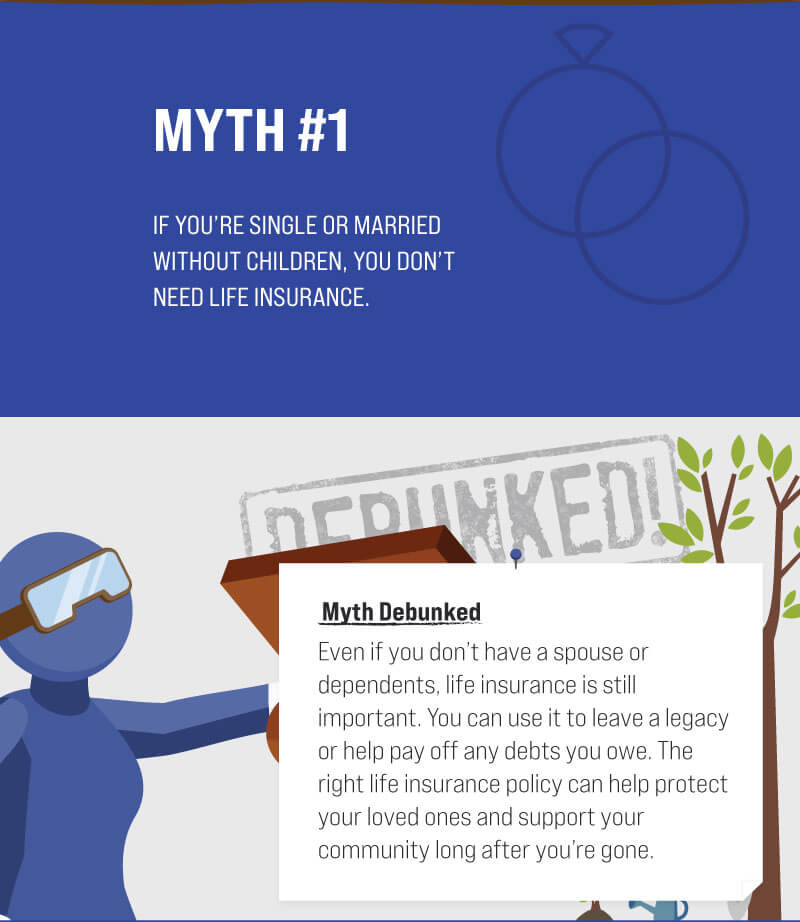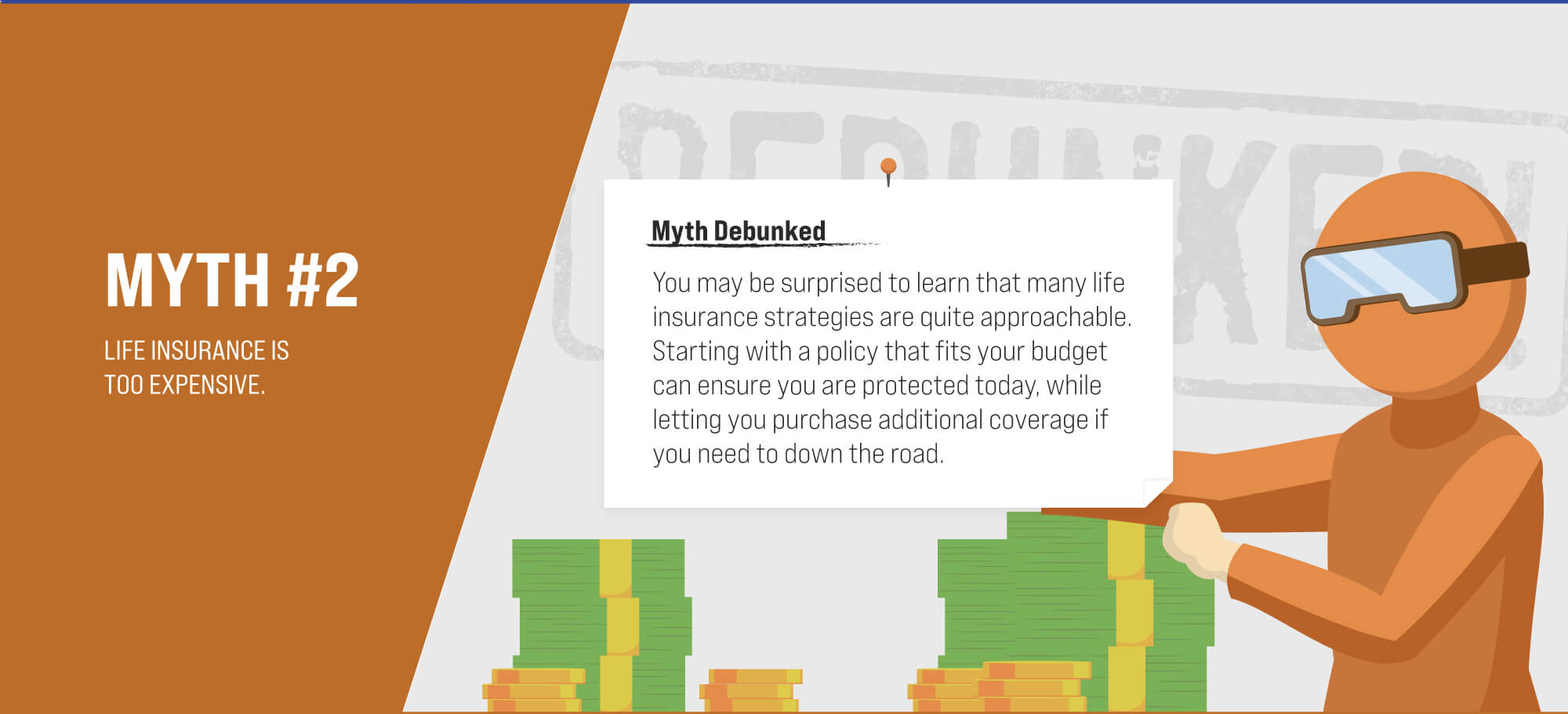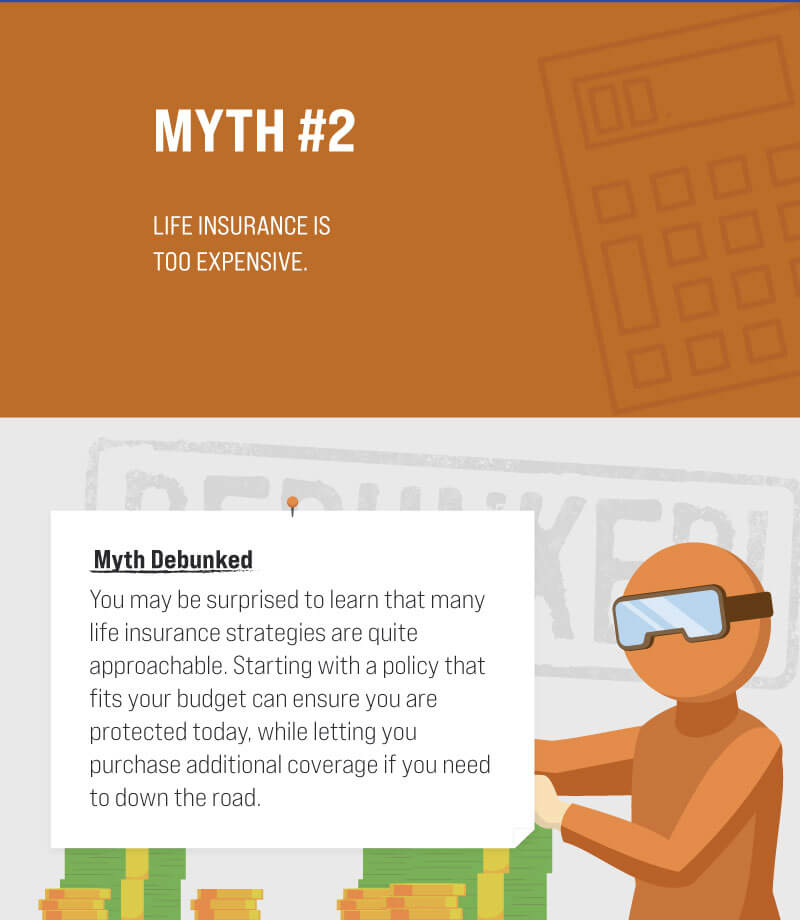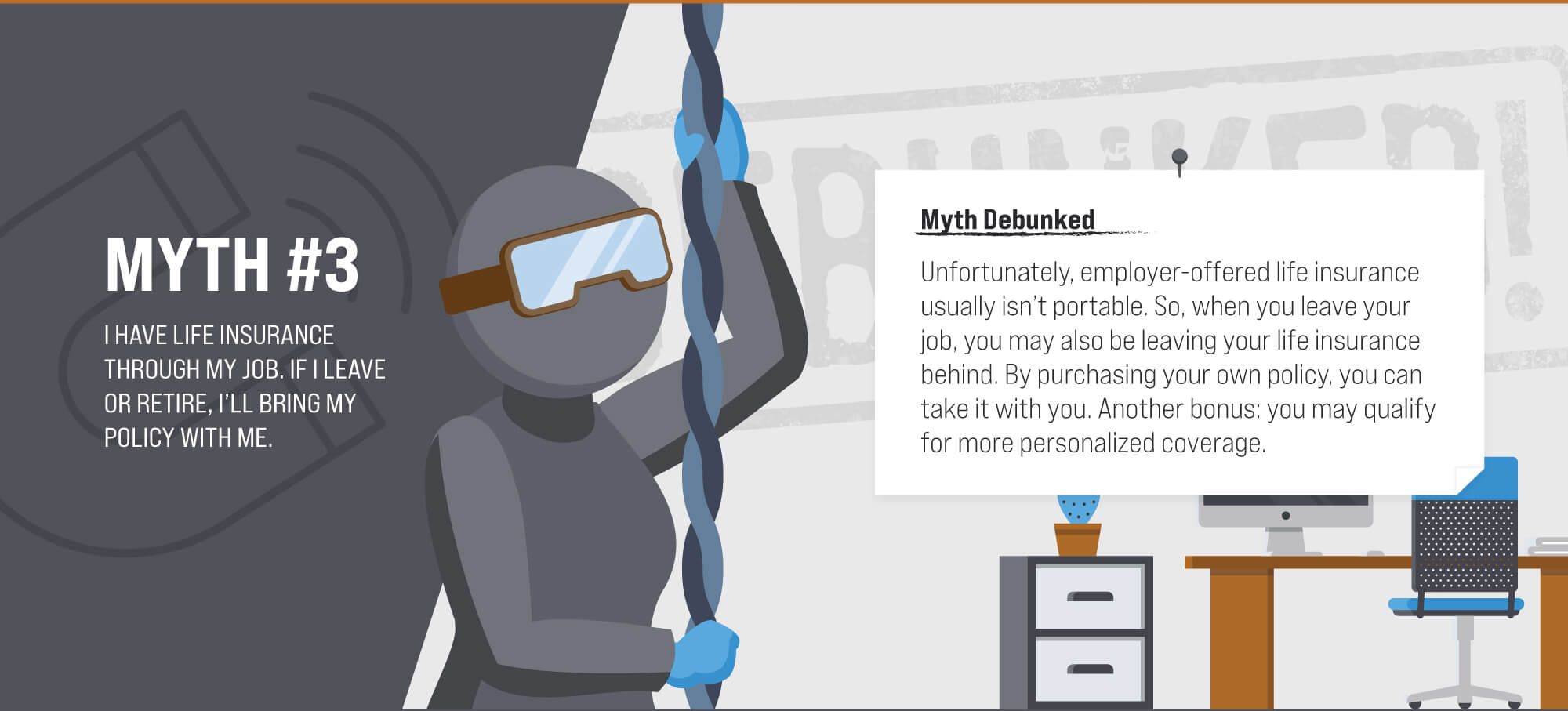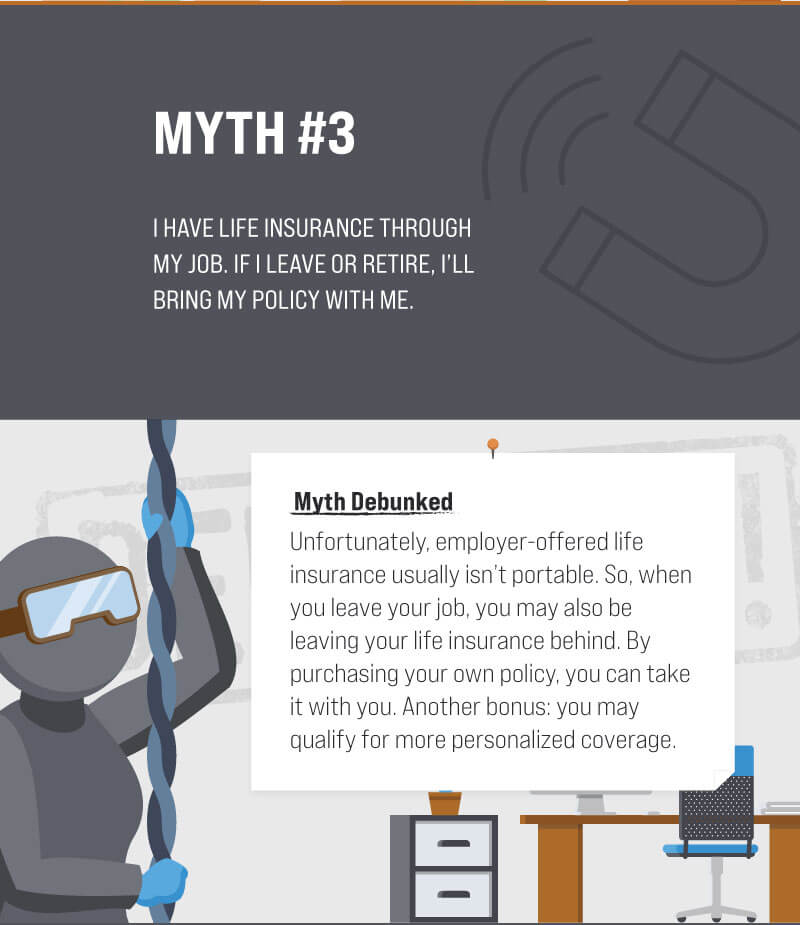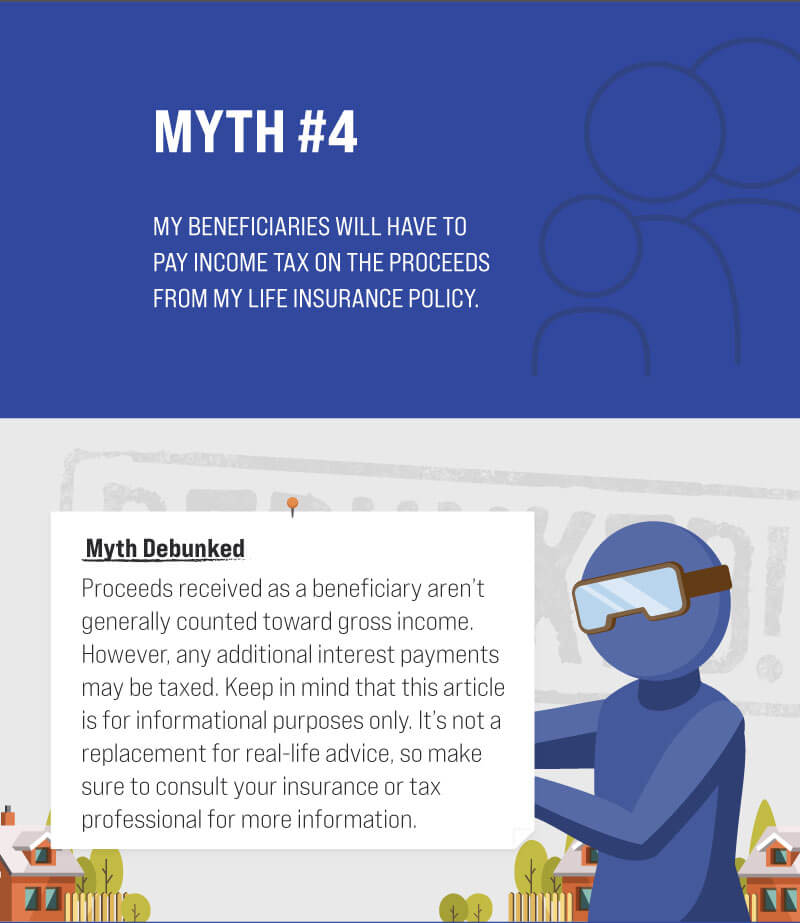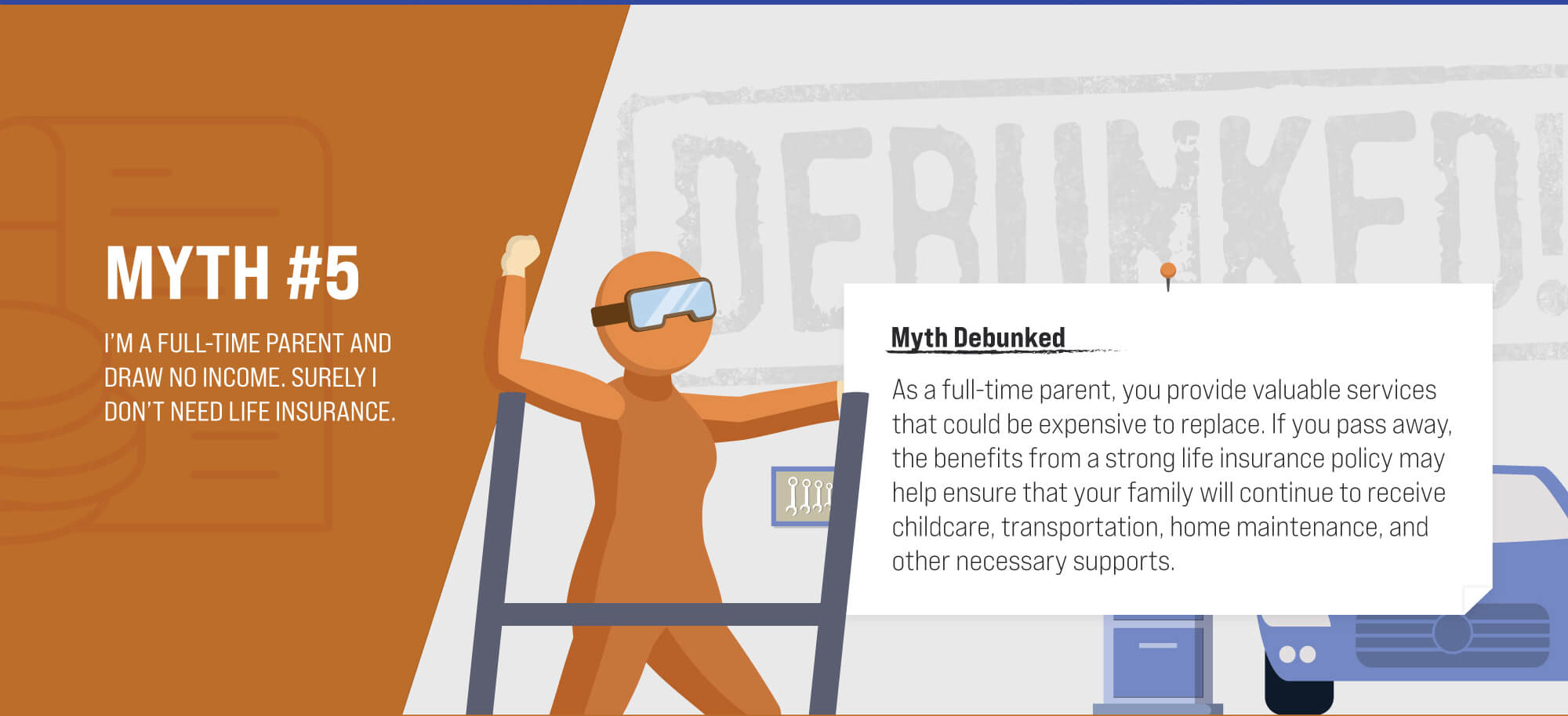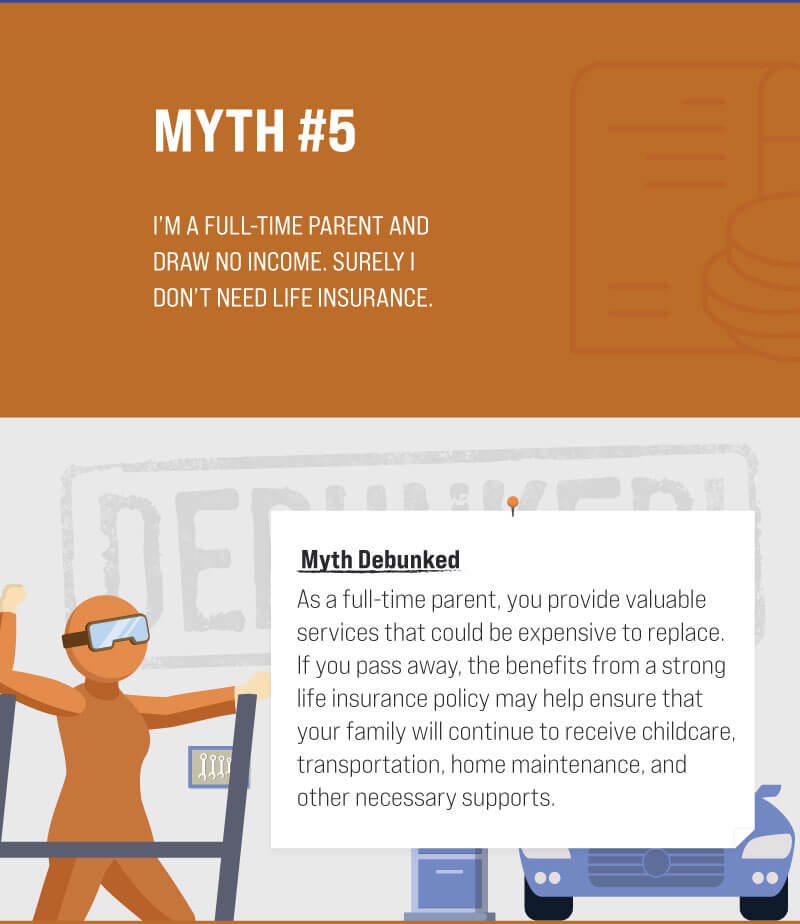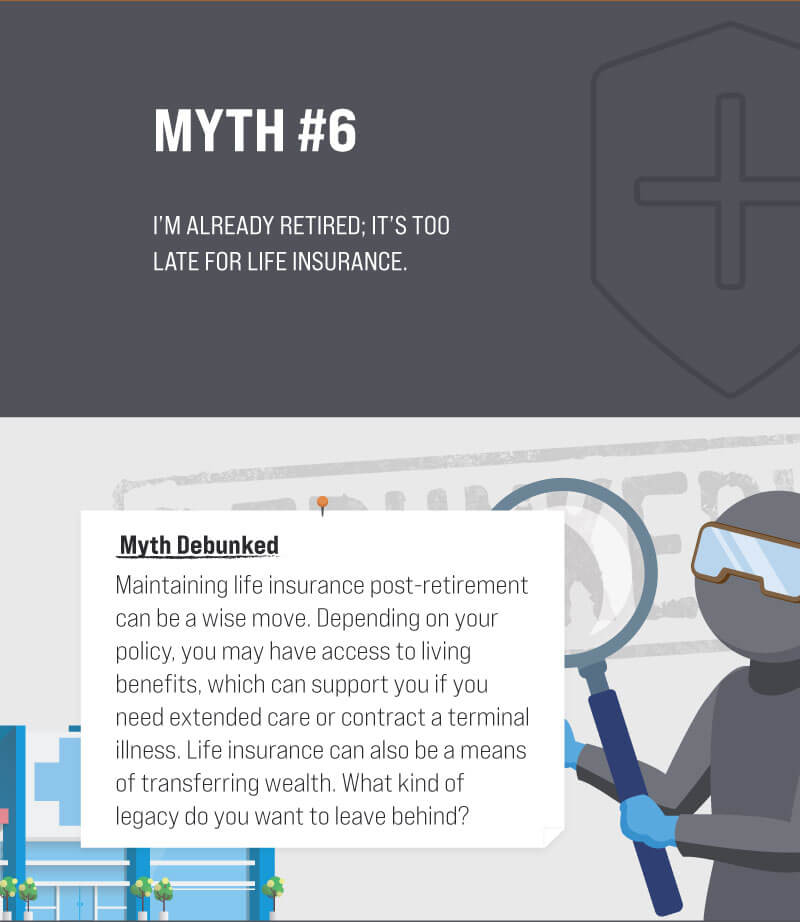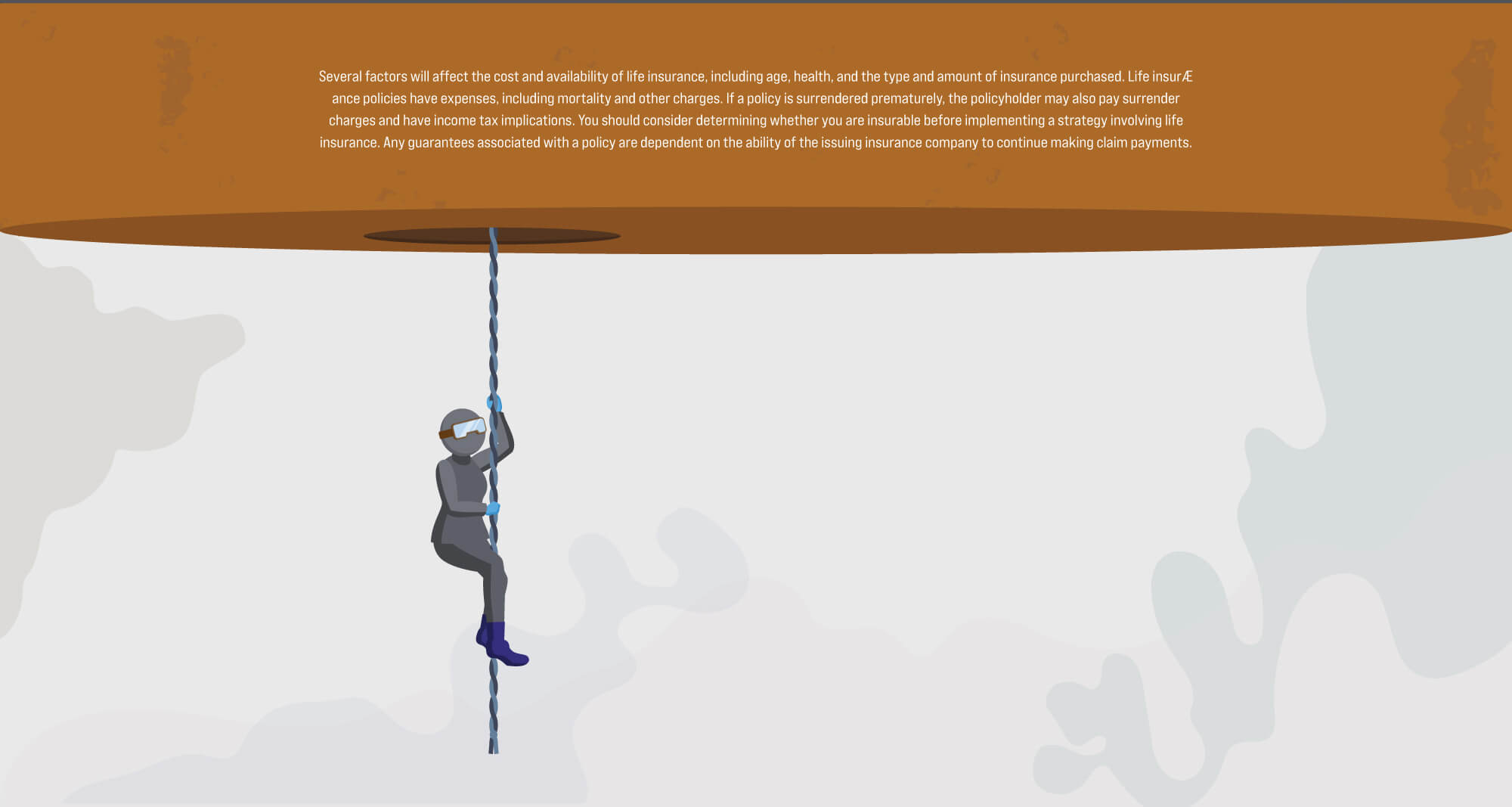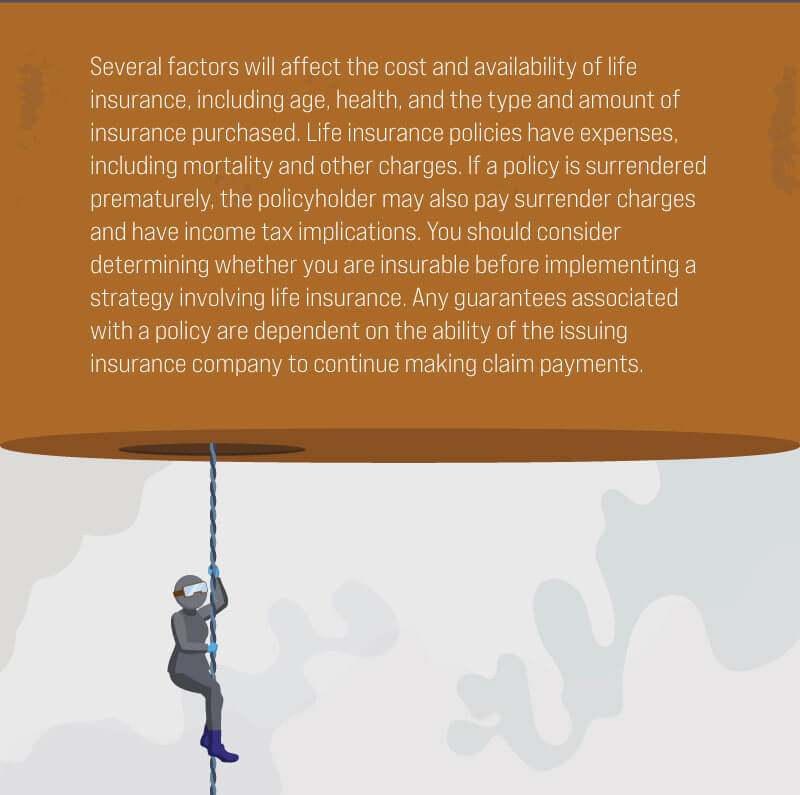 Related Content
If you want to avoid potential surprises at tax time, it may make sense to know where you stand when it comes to the AMT.
Concerns over identity theft continue to grow, especially with data breaches at major companies and financial institutions.
Tulips were the first, but they won't be the last. What forms a "bubble" and what causes them to burst?